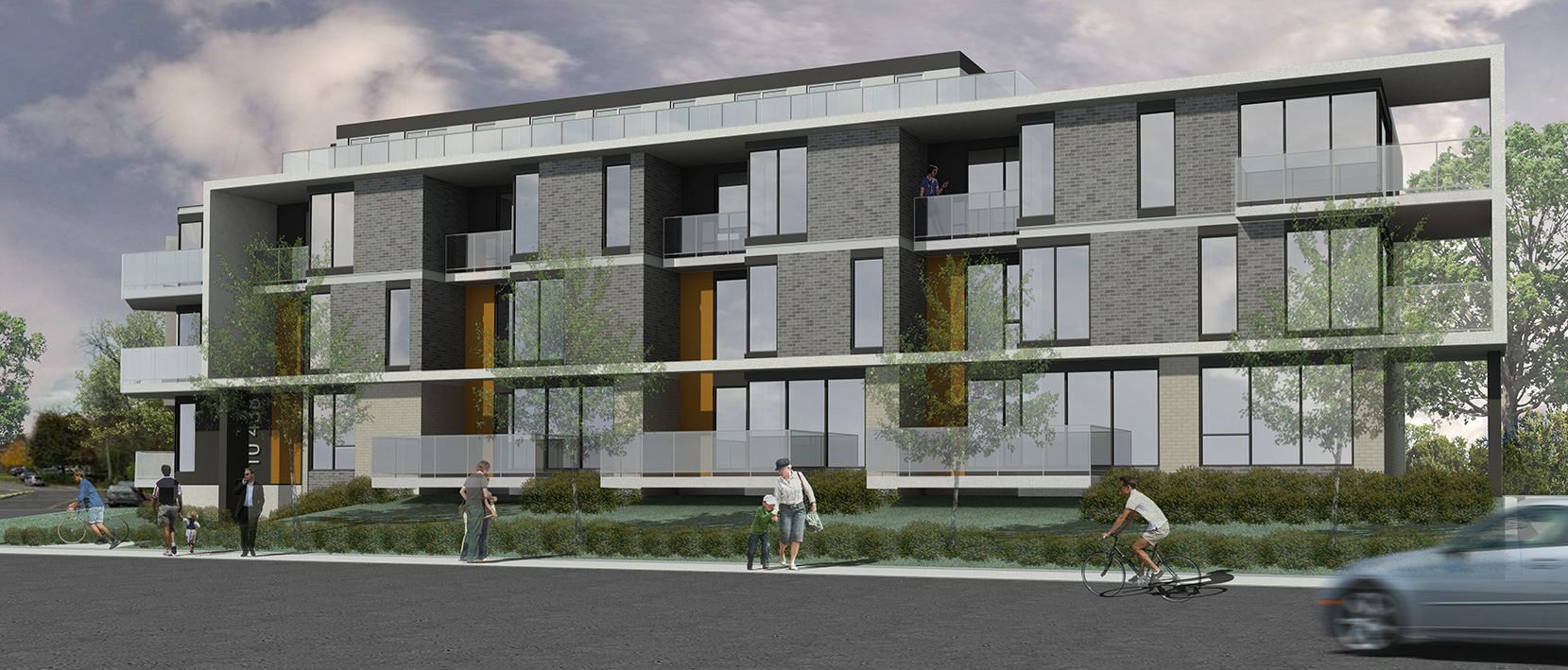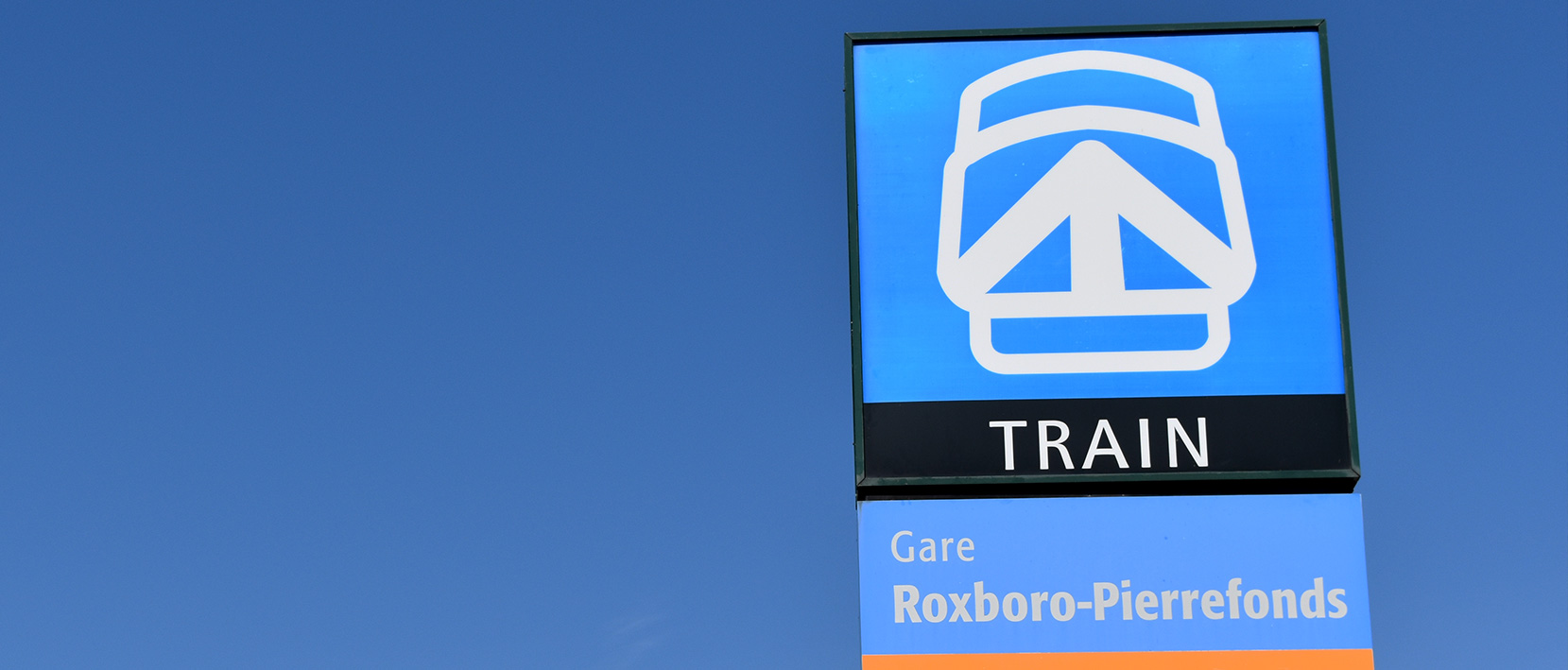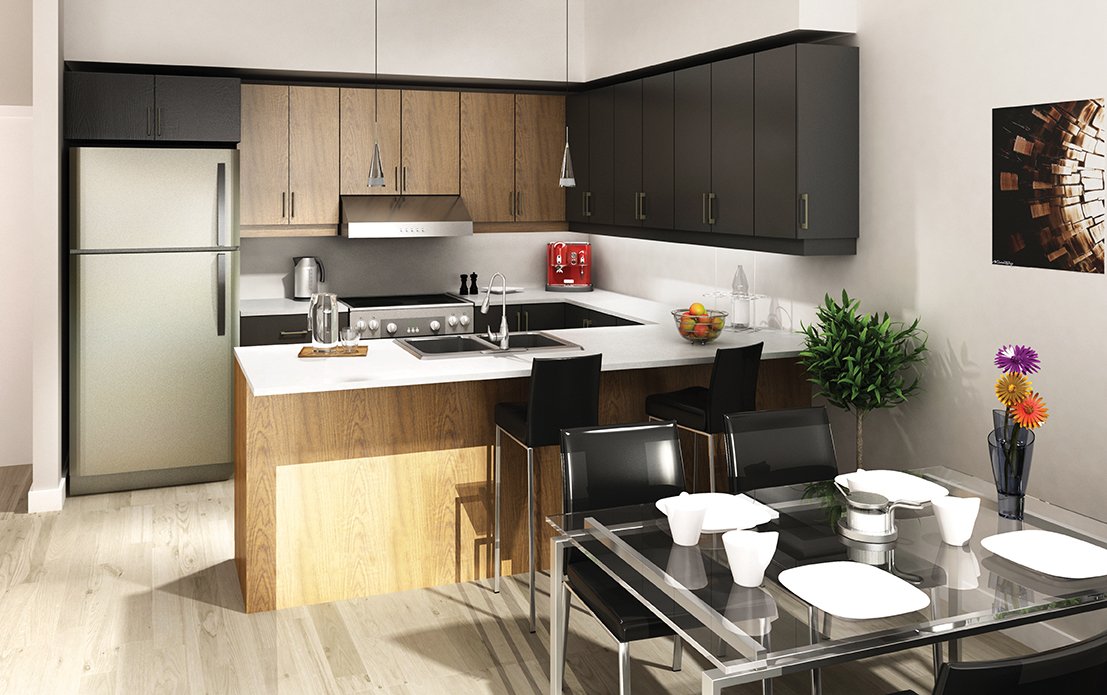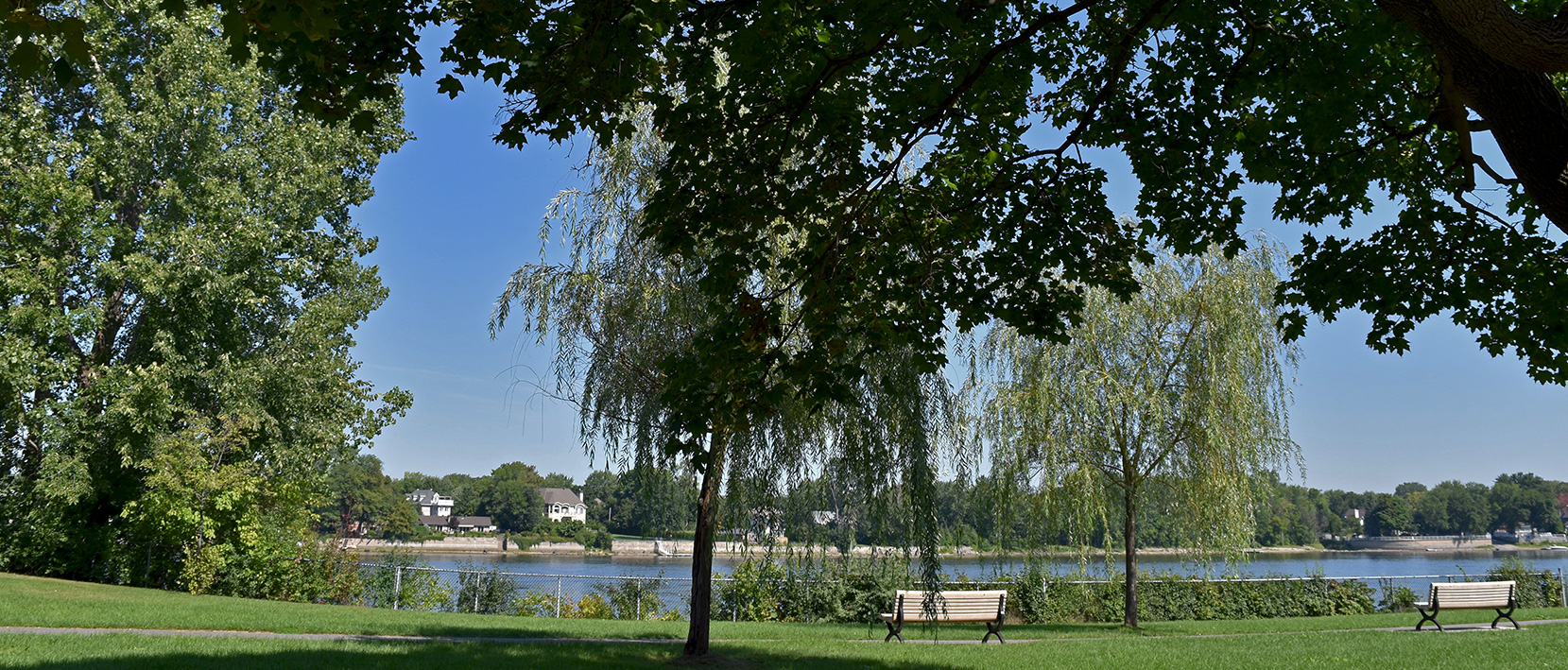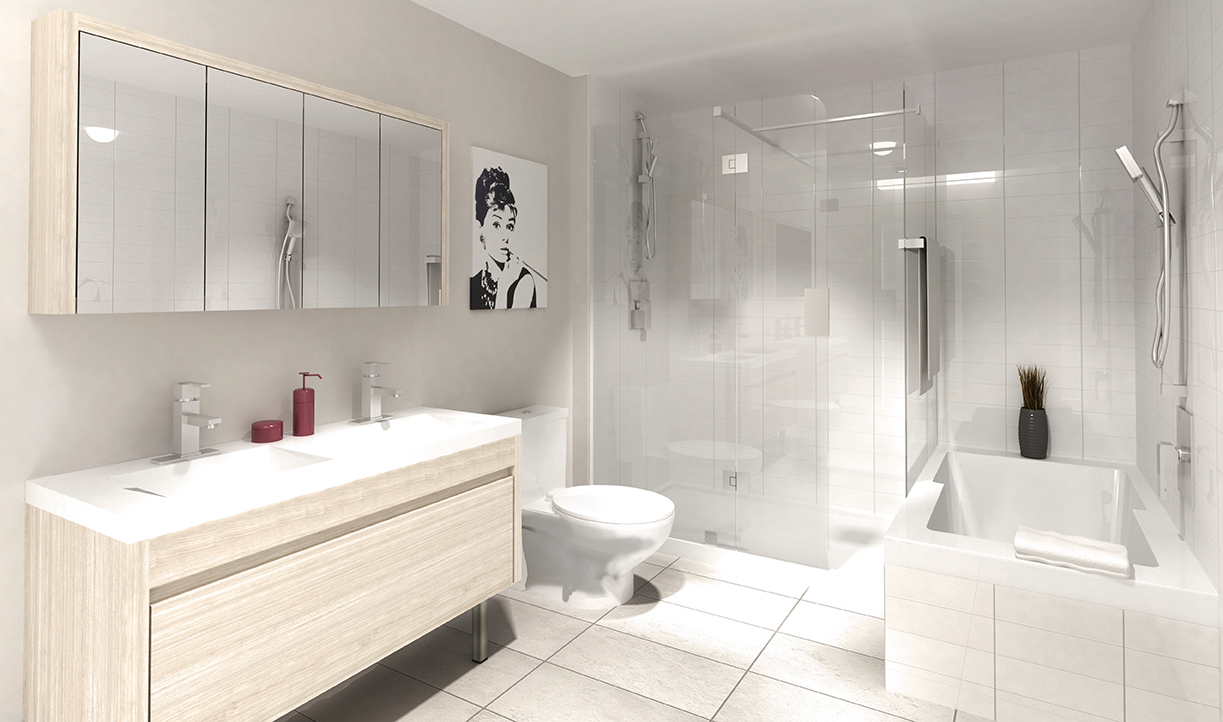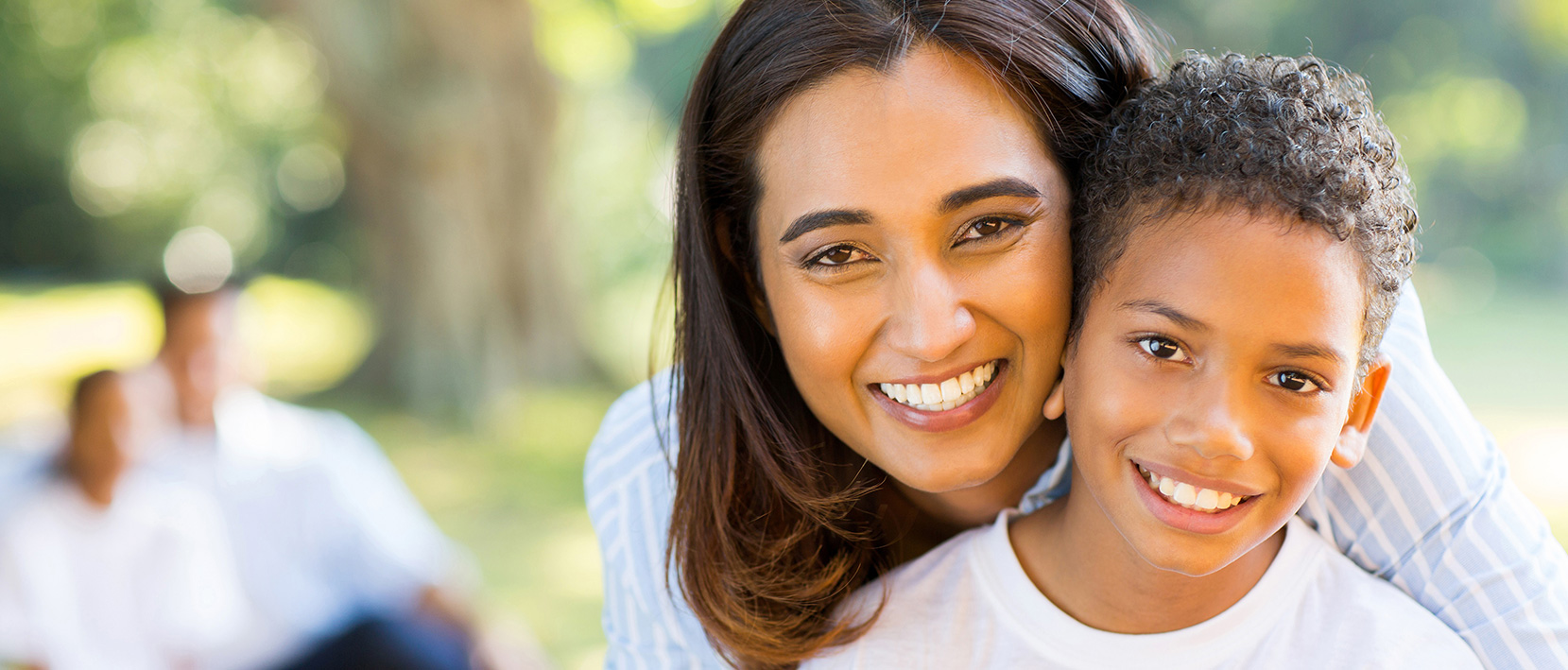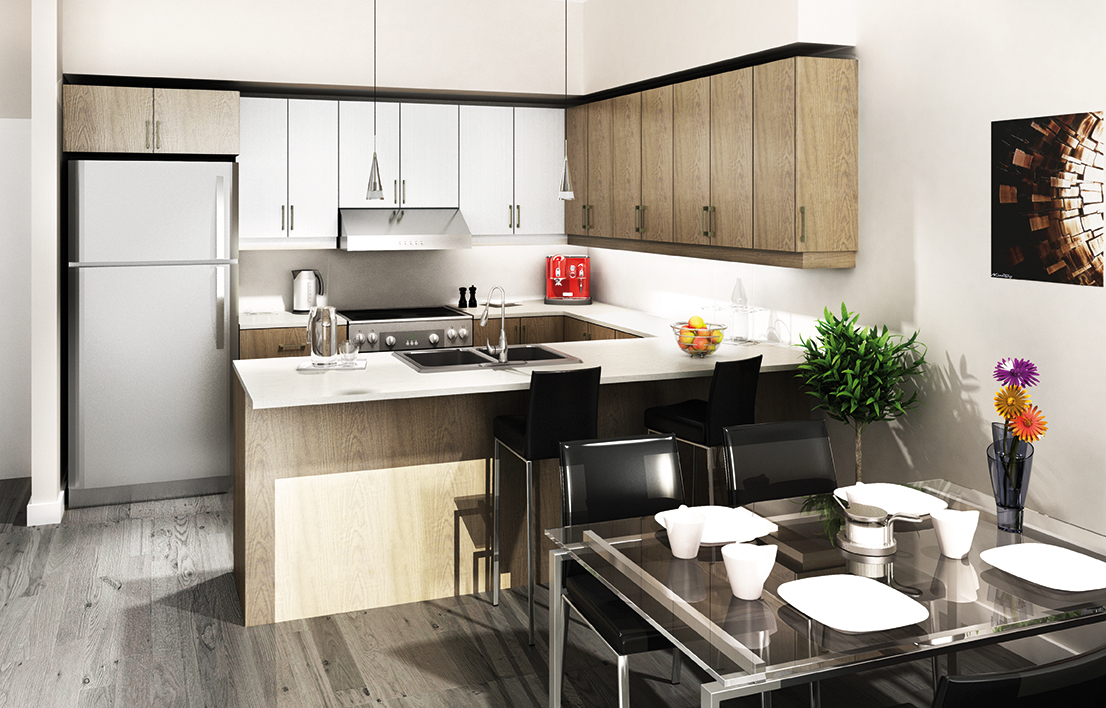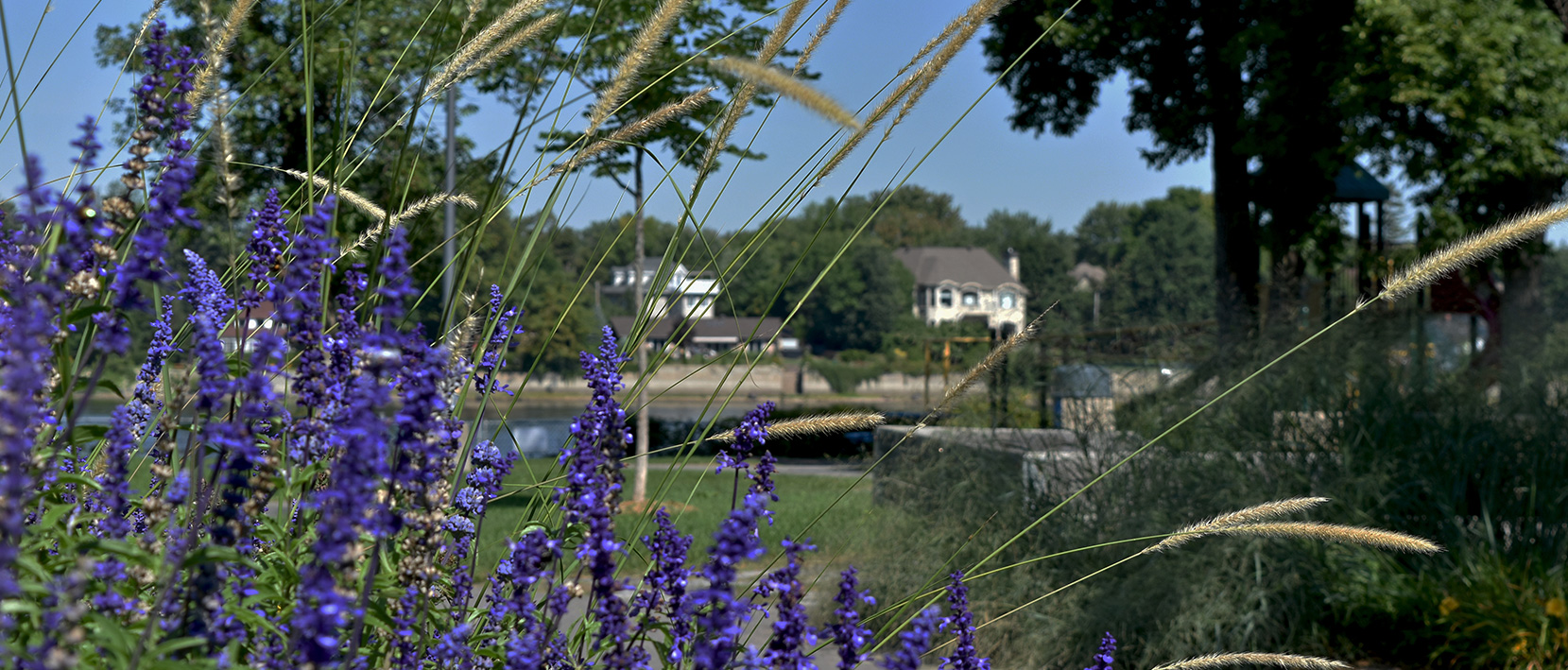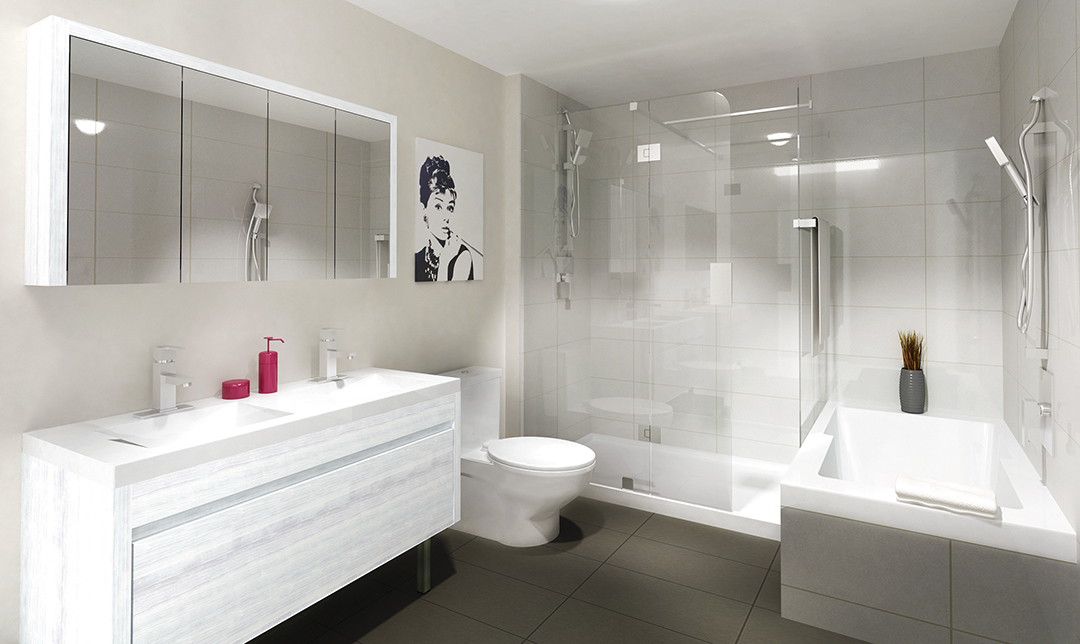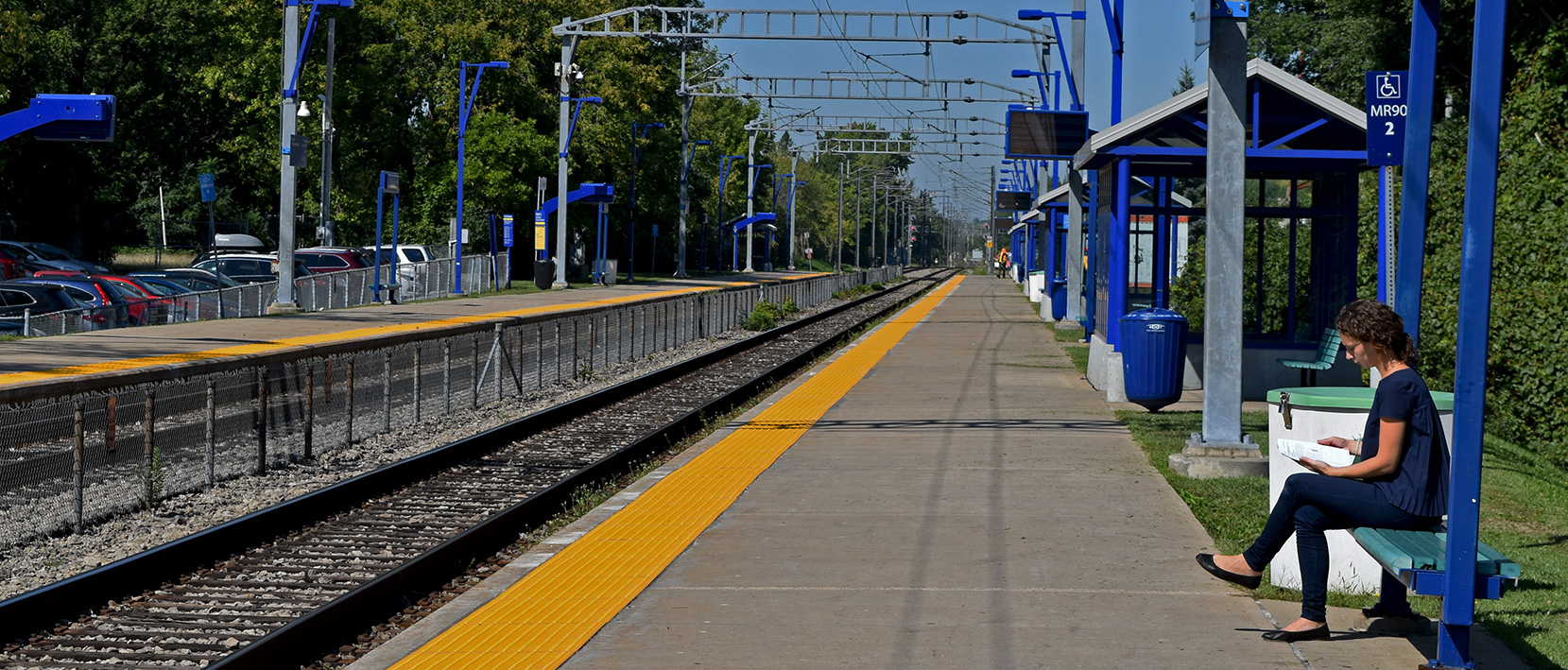 BORO | 90% SOLD
A bold new real estate project in Montreal, at Roxboro-Pierrefonds train station
Only a few two 3-BDR stacked townhouses are available, starting at $299,000 (taxes included).
Inquire quickly and contact the sales team at 514-421-BORO (2676) or by e-mail at boro@accescondos.org to reserve your unit.
There's a new kid on the block close to the banks of Rivière-des-Prairies in the borough of Pierrefonds-Roxboro. BORO is a real estate project tailored to the needs of modern households. Nearly 75% of its units have three bedrooms, two levels, and a terrace. The stacked layout of the townhouse units offers private living spaces and the comfort of a home, all at an affordable price. Accredited under the Accès Condos program, these units allow you to obtain a 10% purchase credit to reduce your down payment to $1,000. Learn more about the program.
Stacked townhouse: The advantages of a house and condo combined
With its 22 stacked townhouses, the project offers an attractive alternative to the typical suburban home. Like a house, the two-level units offer more privacy in nighttime spaces (bedrooms and bathroom), which are separated from daytime spaces (living room, kitchen, dining room). What's more, they feature large terraces, veritable outdoor rooms that increase your living space.
The big advantage, however, is that there's no lawn maintenance or shoveling snow in the driveway. Enjoy exceptional quality of life by combining the perks of both a condo and a house!
Recreation and nature
A quiet family neighborhood
BORO allows you to live near the city while enjoying the exceptional quality of life Montreal's West Island offers:
A number of green spaces and parks with children's playgrounds in the neighborhood, plus nearby Bois-de-Liesse Nature Park and Rapides du Cheval-Blanc Nature Park (Île Roxboro)
Sports and recreation facilities nearby, including soccer fields, tennis courts, the Roxboro swimming pool, the Roxboro library, and the Sportsplex (year-round skating rink) just a few minutes away
Transportation
Exceptionally easy access
Forget about the costs of maintaining a second vehicle and opt instead for the comfort of the train to go downtown quickly. It'll save you time and money!
No bridge to cross to get to downtown Montreal
Less than a five-minute walk from the Roxboro-Pierrefonds train station and bus stops
Bike paths and lanes along the river for those who prefer active transportation
Fast and easy access to highways 40 and 13
Schools, businesses, and services nearby
Broad selection of private and public schools of all levels nearby
West Island Montessori Academy
Several daycares (Le monde des tout-petits, Tweetoons, KiddyKat, Aliza Daycare, Beechwood, Miel Abeilles, Ddo, CPE hellénique Ilios…)
École Lalande
École Charles-Perrault
Terry Fox Elementary School
St Charles Elementary School
École primaire Westpark
École Saint-Luc
Collège Sainte-Marcelline (from daycare to secondary level)
College Beaubois (from daycare to secondary level)
École secondaire Riverdale
École secondaire des Sources
Pierrefonds Comprehensive High School
École Le Savoir
Emmanuel Christian School
Thorndale School
West Island Career Centre
Cégep Gérald-Godin
Formation Continue Cégep Gérald-Godin
Many services and businesses nearby
IGA (two blocks away)
Commercial zone on Des Sources Boulevard (SAQ, SuperC, Jean Coutu…)
The Fairview Pointe-Claire (10 minutes away)
CSSS de l'Ouest-de-l'Ile (13800 Gouin Ouest)
Centre medical Pierrefonds (12774 Boul Gouin Ouest)
Centre médical pédiatrique (Tiny Tots)
Soccer fields and tennis courts
Roxboro swimming pool
Roxboro library
Sportplexe Pierrefonds
Buy new in a high quality architectural project
In terms of architecture, BORO offers a contemporary design with combinations of materials and colors that showcase the volume sought in the project. The concrete structural lines that clearly frame and cut across the entire project, then open up on the sides, are especially distinctive and add a vibrant new aspect to the surrounding landscape. The large windows and patios also enhance the comfort of the units and your quality of life. Furthermore, by buying a new property, you avoid time-consuming repairs and renovations. Set yourself up to enjoy your family and life to the max!
Floor plans and units plans
One-bedroom units plans - Starting from $144,000 (taxes included)
Unit 110 – Gross area: 844 pi² – SOLD
Unit 310 – Gross area:  549 pi² – SOLD
Unit 314 – Gross area:  616 pi² – SOLD
Unit 320 – Gross area:  617 pi² – SOLD
Two-bedroom units plans - Starting from $224,000 (taxes included)
Unit 102 – Gross area: 988 pi² – SOLD
Unit 301- Gross area:  921 pi² – SOLD
Unit 303 – Gross area:  855 pi² – SOLD
Three-bedroom and four-bedroom units plans - Starting from $261,000 (taxes included)
Unit 101 – Gross area: 1197 pi² – SOLD
Unit 103 – Gross area:  1210 pi² – SOLD
Unit 104 – Gross area:  1223 pi² – SOLD
Unit 105 – Gross area: 1226 pi² – SOLD
Unit 106 – Gross area: 1223 pi² – SOLD
Unit 108 – Gross area: 1283 pi² – SOLD
Unit 112 – Gross area: 1228 pi² – SOLD
Unit 116 – Gross area: 1351 pi² – SOLD
Unit 118 – Gross area: 1285 pi² – Download the plan – RESERVED
Unit 120 – Gross area: 1282 pi² – Download the plan – RESERVED
Unit 122 – Gross area: 1279 pi² – SOLD
Unit 302 – Gross area: 1203 pi² – SOLD
Unit 304 – Gross area: 1195 pi² – SOLD
Unit 306 – Gross area: 1204 pi² – SOLD
Unit 308 – Gross area: 1108 pi² – SOLD
Unit 312 – Gross area: 1204 pi² – SOLD
Unit 316 – Gross area: 1210 pi² – SOLD
Unit 318 – Gross area: 1215 pi² – SOLD
Unit 114 (four-bedroom units) – Gross area: 1425 pi² – SOLD
Developer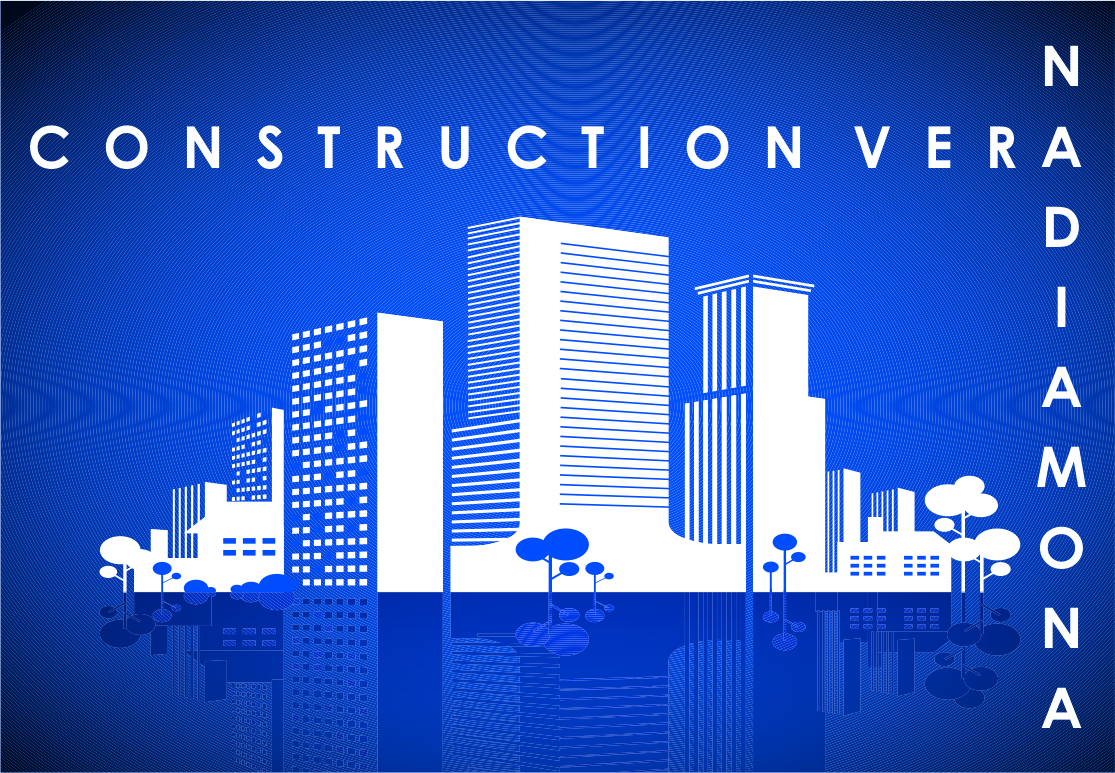 Architect