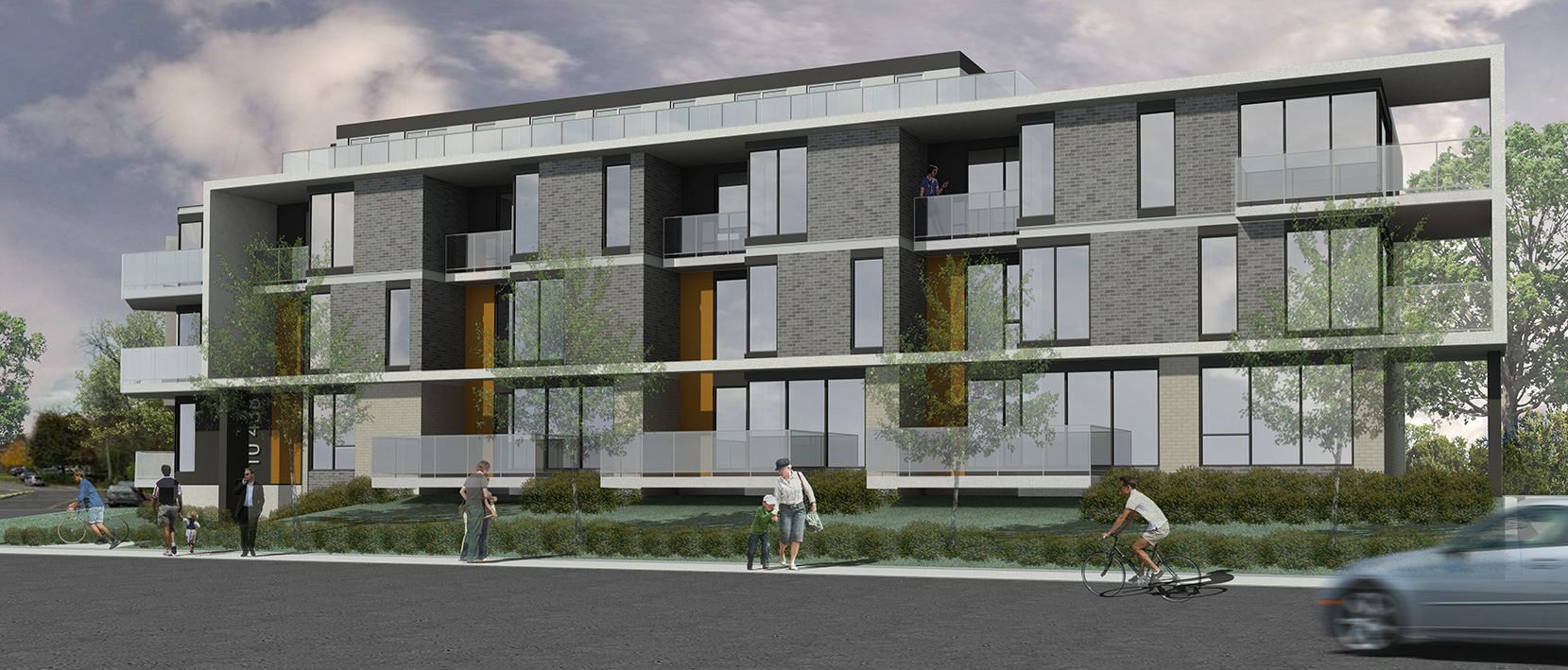 BORO
Due to exceptional circumstances, this project was withdrawn from the market
Launched in 2016, the BORO project involved the construction of 26 affordable housing units, including 22 townhouses, in the Pierrefonds-Roxboro borough. This project has received an Accès Condos accreditation following a thorough qualification process.
Due to exceptional and unusual circumstances, the developer was unable to complete the project whose management was entrusted by the Superior Court of Québec to Ernst & Young as interim receiver.
All partners were hoping to find a solution to complete this project according to the parameters of the Accès Condos program, but this was not possible. All buyers will be released from their commitment by the interim receiver and deposits will be refunded, without condition or penalties.
The Accès Condos team shares the disappointment of buyers interested in this project and we continue to develop other projects that you can explore in the Projects underway and Projects to come sections.