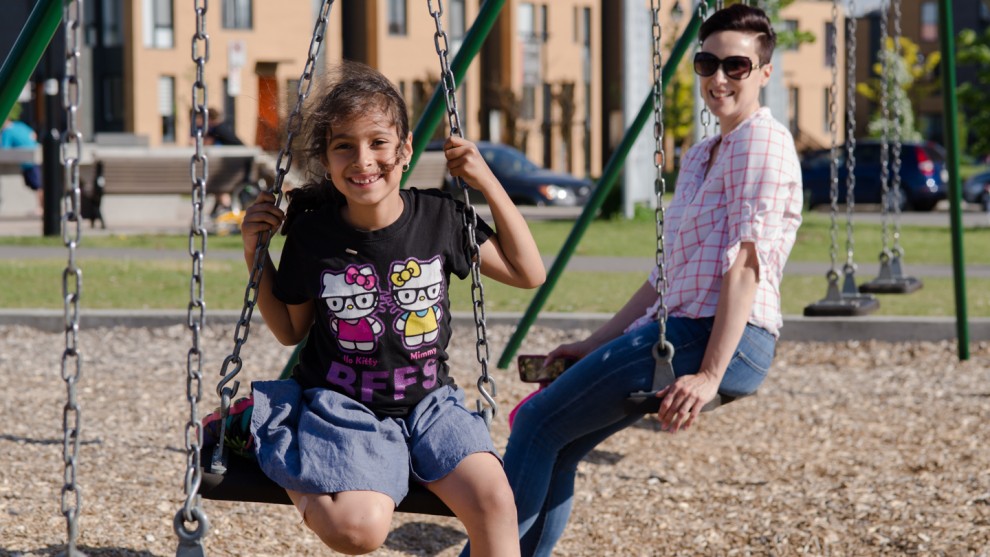 AN INNOVATIVE FORMULA FOR HELPING MONTREALERS TO REMAIN IN THE CITY
Launched in Montréal in 2005 by the SHDM, the Accès Condos program has proven its worth! More than 3,600 quality-built and affordable units were accredited in ten boroughs through agreements with developers. These are all Montréal households that have benefited from our financial tool and have built an equity.
This innovative formula promotes home ownership with a purchase credit of 10% offered to buyers. It also allows families to grow since 30% of accredited units have three bedrooms or more.
Furthermore, in addition to benefiting from the Accès Condos financial tool, buyers can also apply for financial assistance offered through some programs of the Ville de Montréal. One does not exclude the other!