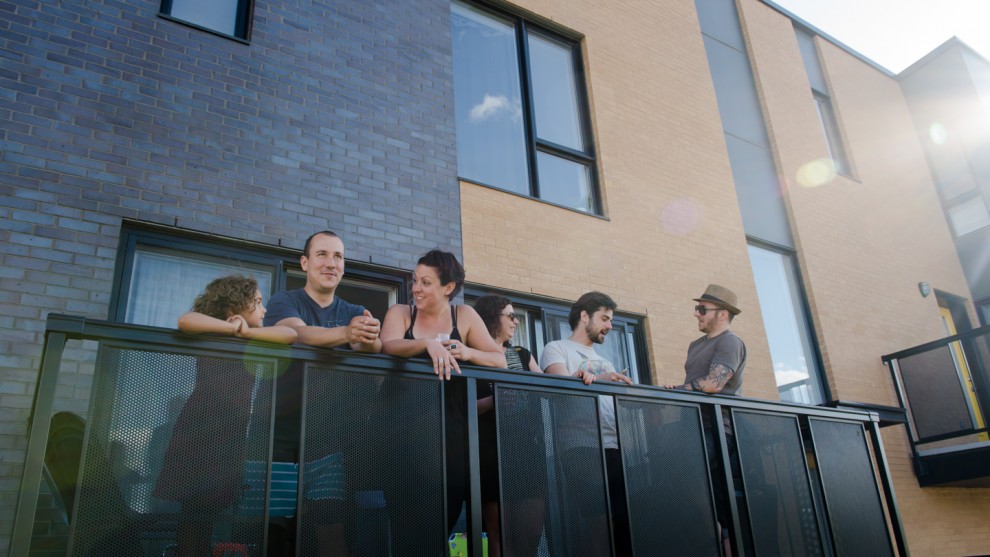 ACCÈS CONDOS, WHAT IS IT?
The Accès Condos program is an efficient, effective financial tool that makes it easier to buy a quality condo (divided co-ownership or condominium) at an affordable price in Montréal.
You have to pay a deposit of only $1,000 and the SHDM will advance you a percentage of the sale price of the Accès Condos accredited unit; that percentage amount can then be applied to the down payment.
The program is mainly offered under the Standard Option. Sometimes it's adapted for specific projects under the Exclusive Options.