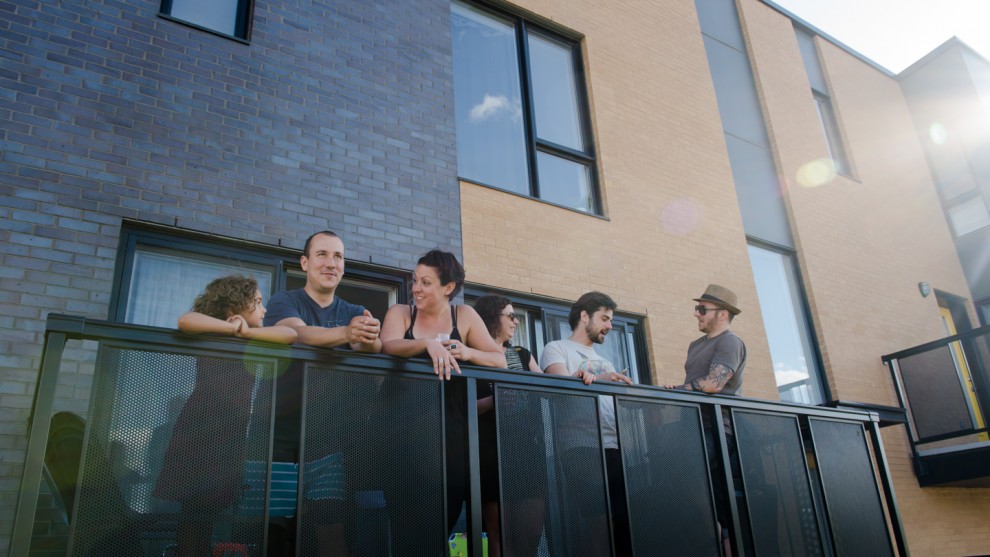 PRIVACY STATEMENT
Faced with the development of new electronic communication tools, it is necessary to pay special attention to the protection of privacy.
This is why we are committed to protecting the confidentiality of personal information we collect and respect the provisions of Bill C-28 that protects the public against abusive practices.
Subscribe to our Accès Info newsletter with peace of mind!
Subscribe now