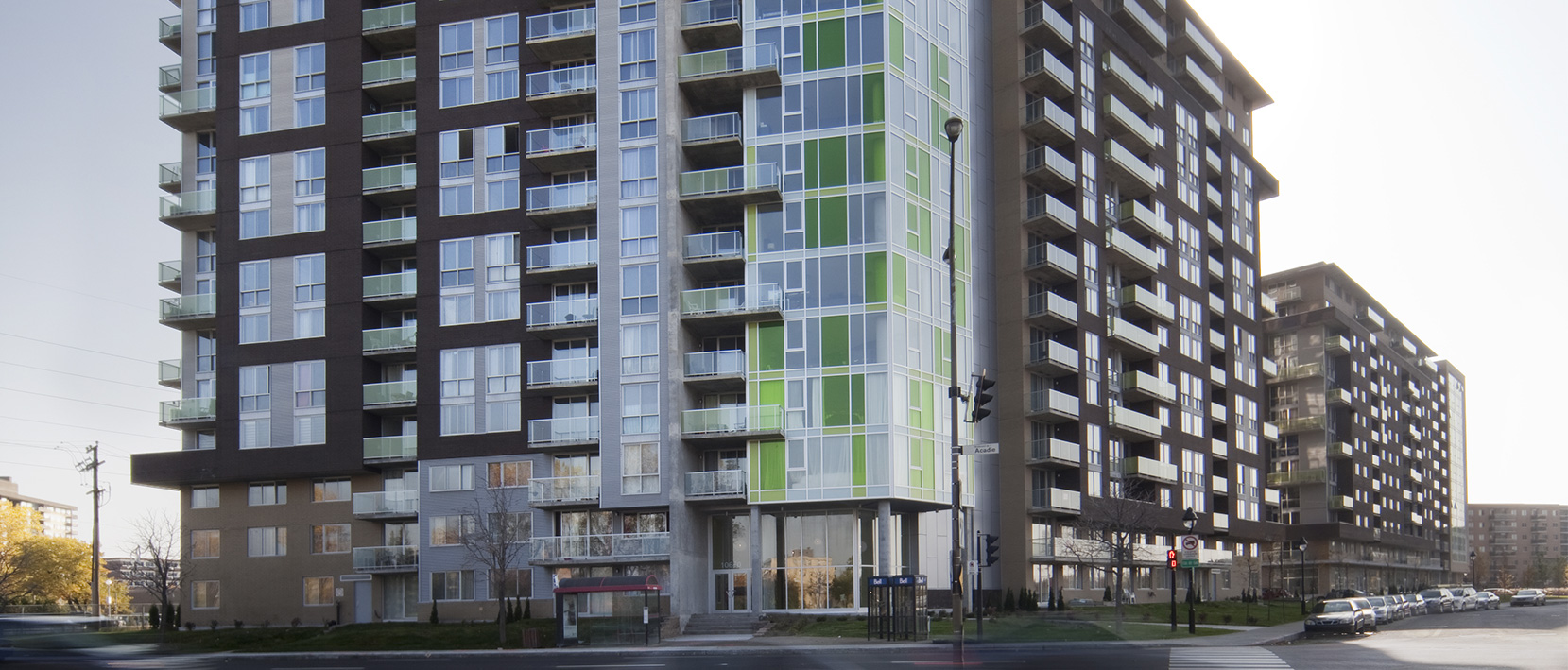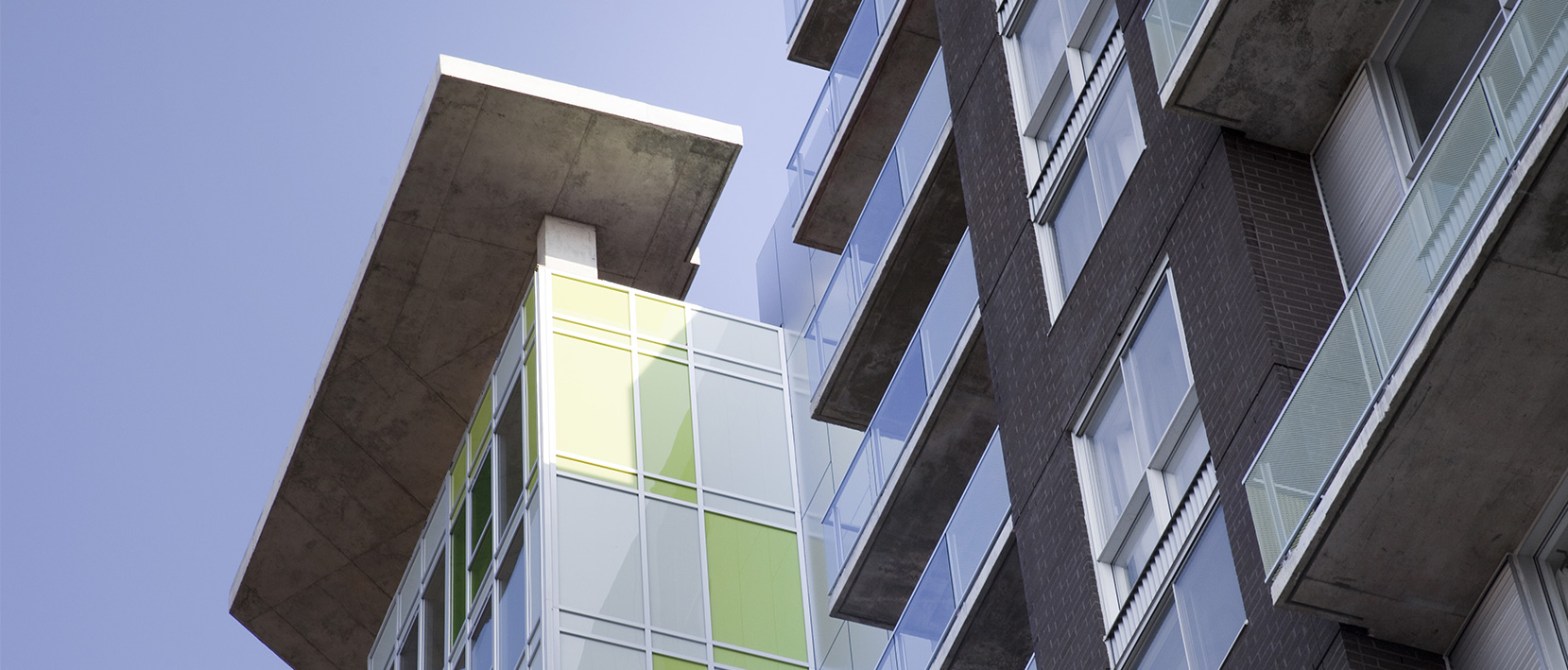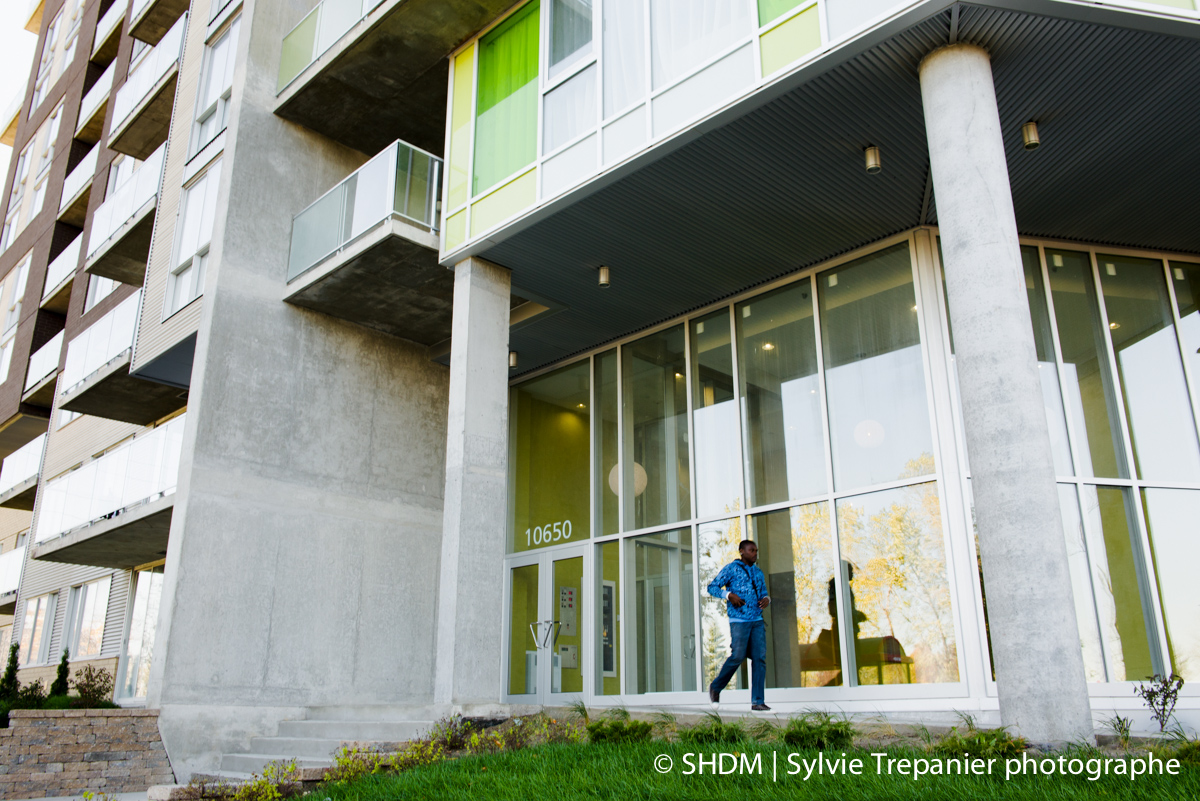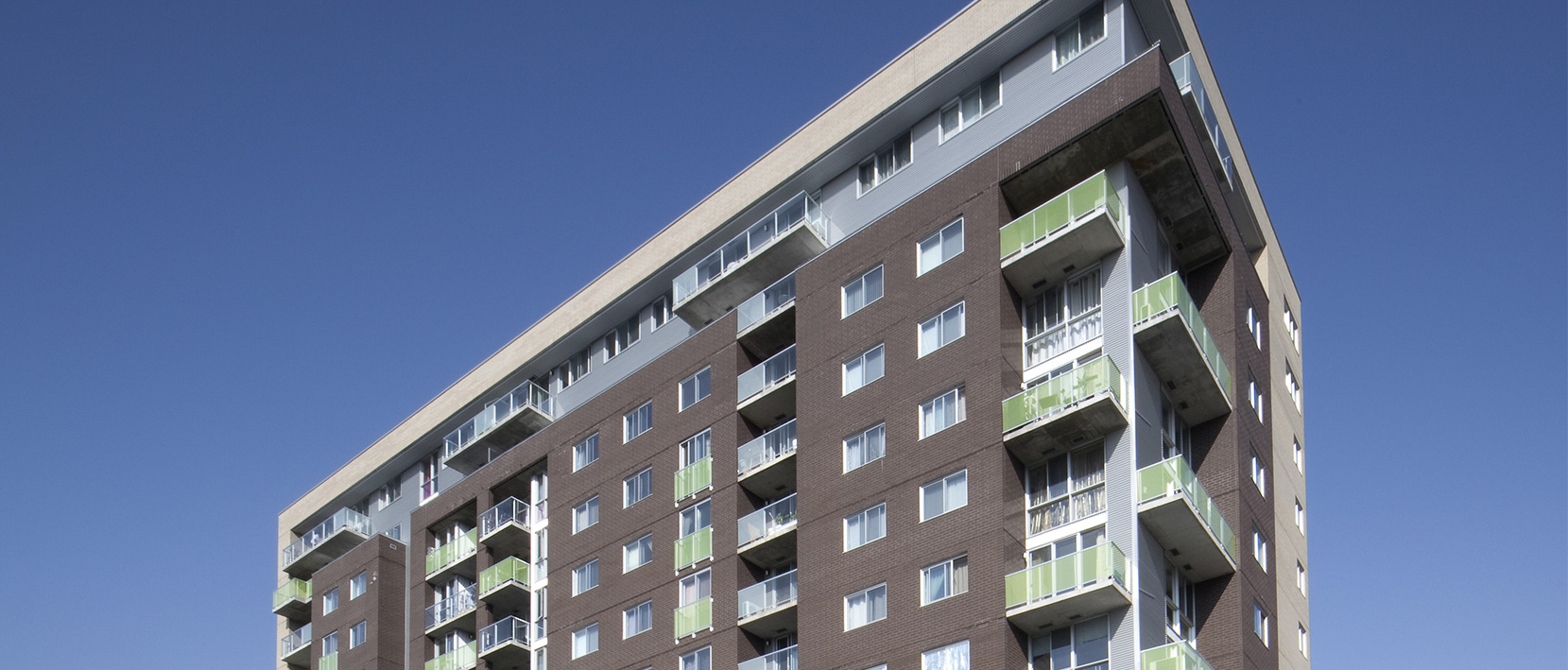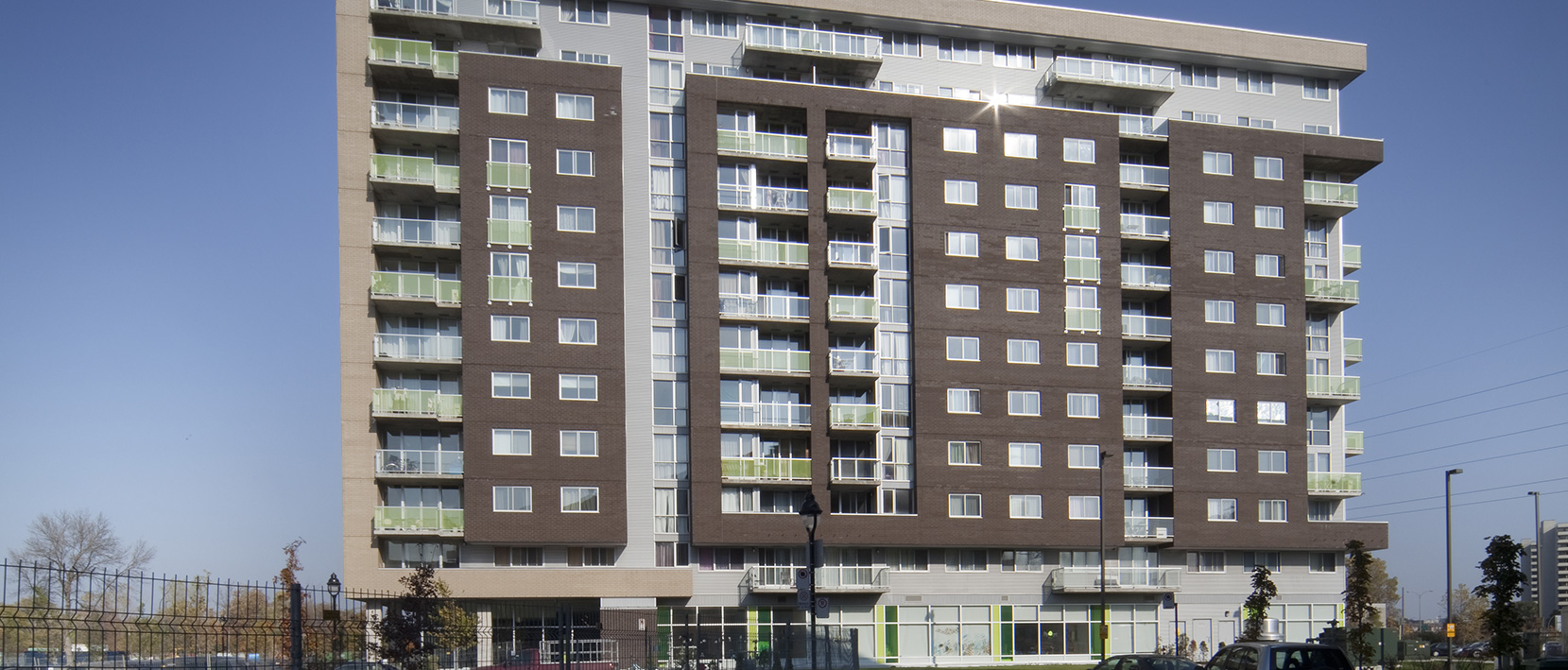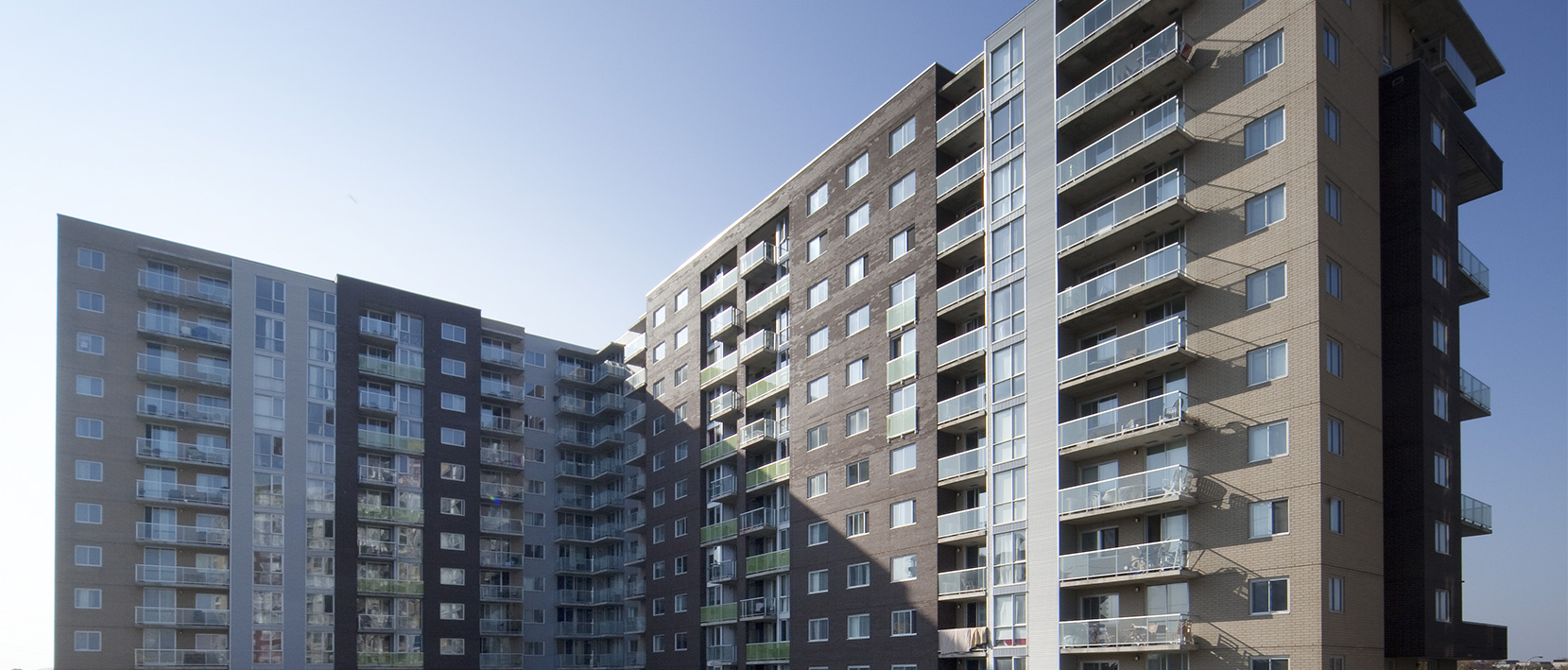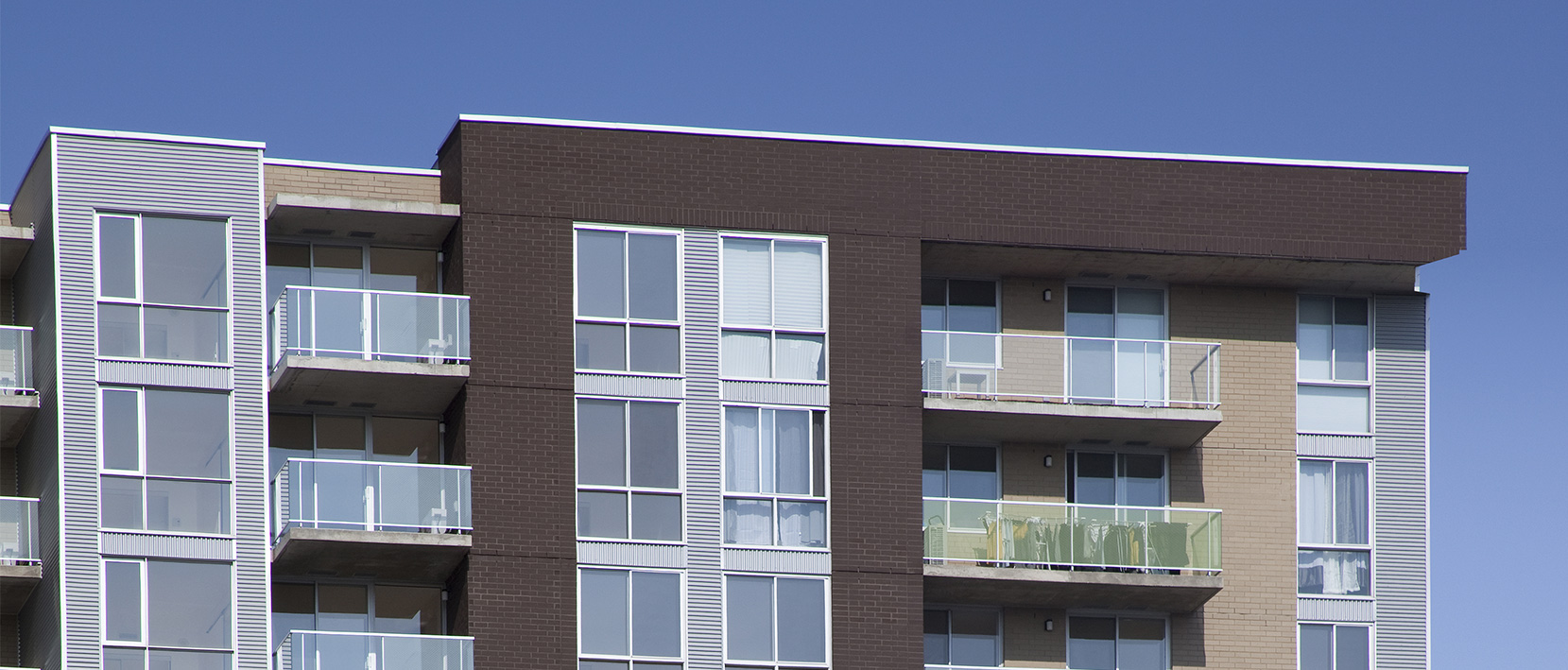 Cité l'Acadie (1)
A large-scale mixed project in Ahuntsic-Cartierville
Phase 1 of Cité l'Acadie comprises 231 condominiums ranging from studios to three-bedroom units. The twelve-storey building, whose construction was completed in 2011, is located on Place de l'Acadie, in the immediate vicinity of Highway 15 in the Ahuntsic-Cartierville borough. With the construction of its Phase 2 a year later, Cité l'Acadie now encompasses 423 Accès Condos accredited dwellings.
Read about the Phase 2
Well adapted to its environment
Due to the close proximity of major highways, special attention was paid to the quality of the soundproofing of the building and to the green spaces that surround it. The building envelope in particular offers a very effective sound barrier with triple-glazed windows. In addition, the large fenestration enables the co-owners to enjoy a view of a green environment, thanks to a park in the center of the development and the huge Marcelin-Wilson Park that is adjacent to the site. The building of the central park was subsidized by the ministère de la Santé et des Services sociaux for the installation of elements contributing to the reduction of heat islands. In addition, its layout is the result of a landscape architecture competition that integrated the wishes expressed by the community.
A large-scale mixed project thanks to collaborative work
The Cité l'Acadie project enabled the construction of a neighbourhood from scratch following the demolition of 21 residential buildings that were unfit for habitation. In addition to the 468 affordable condos, of which 423 are Accès Condos accredited, 223 community housings were also built as well as some private homes to complete this residential complex. A child care centre (CPE) was established on the ground floor of Phase1. The Accès Condos accreditation truly worked as leverage for the revitalization of this sector. This project is the result of an excellent collaboration between the Ville de Montréal, the Office municipal d'habitation de Montréal (OMHM) and the Société d'habitation et de développement de Montréal (SHDM).
Developer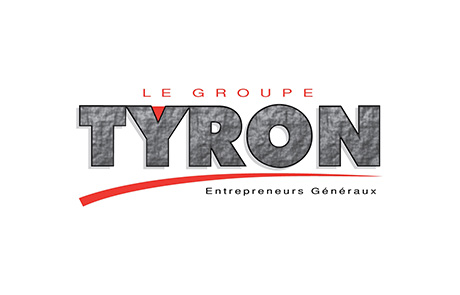 Architect