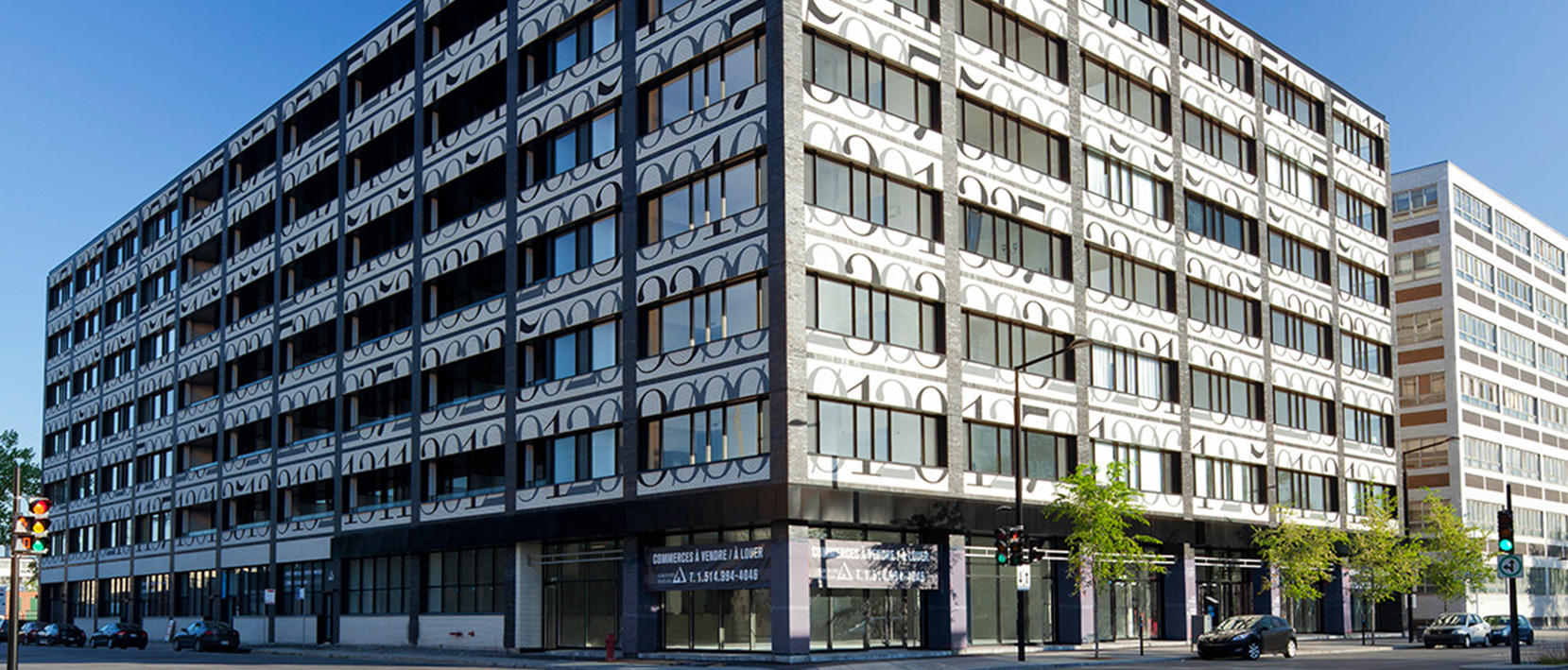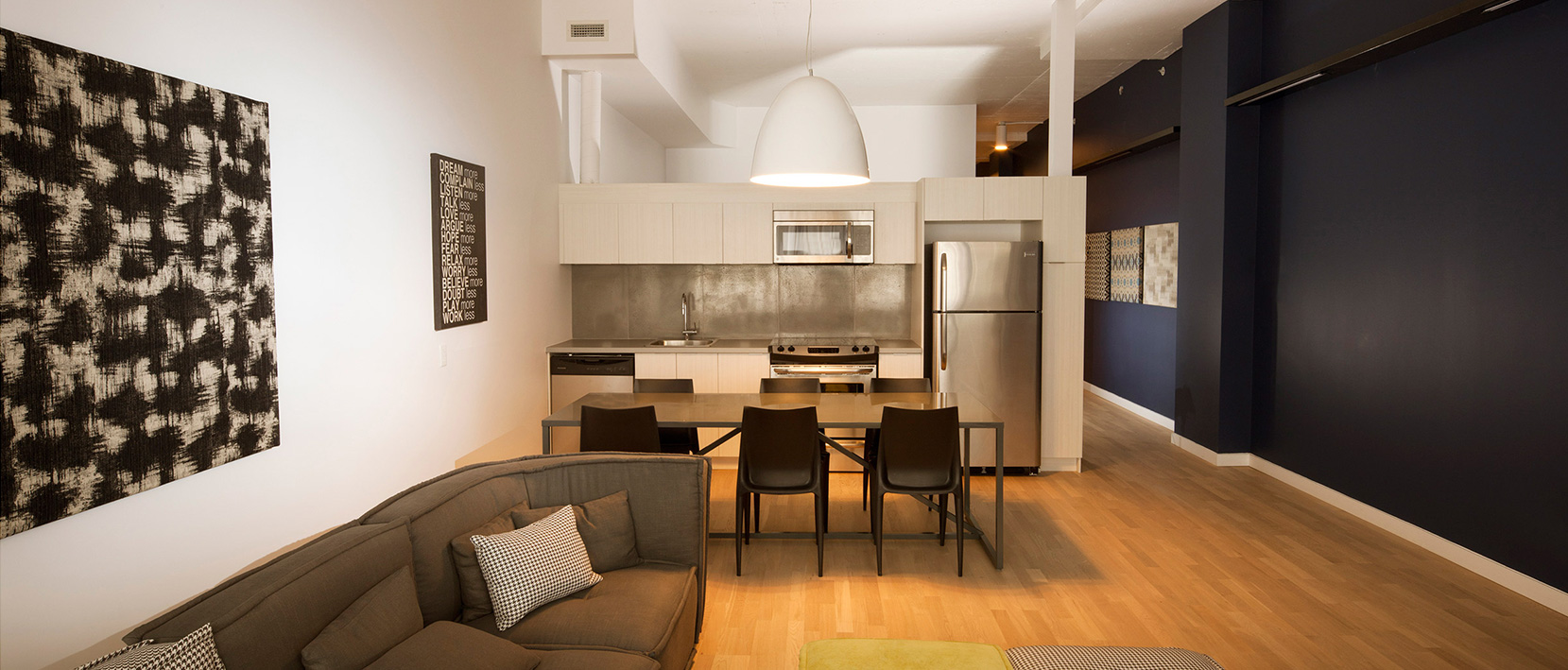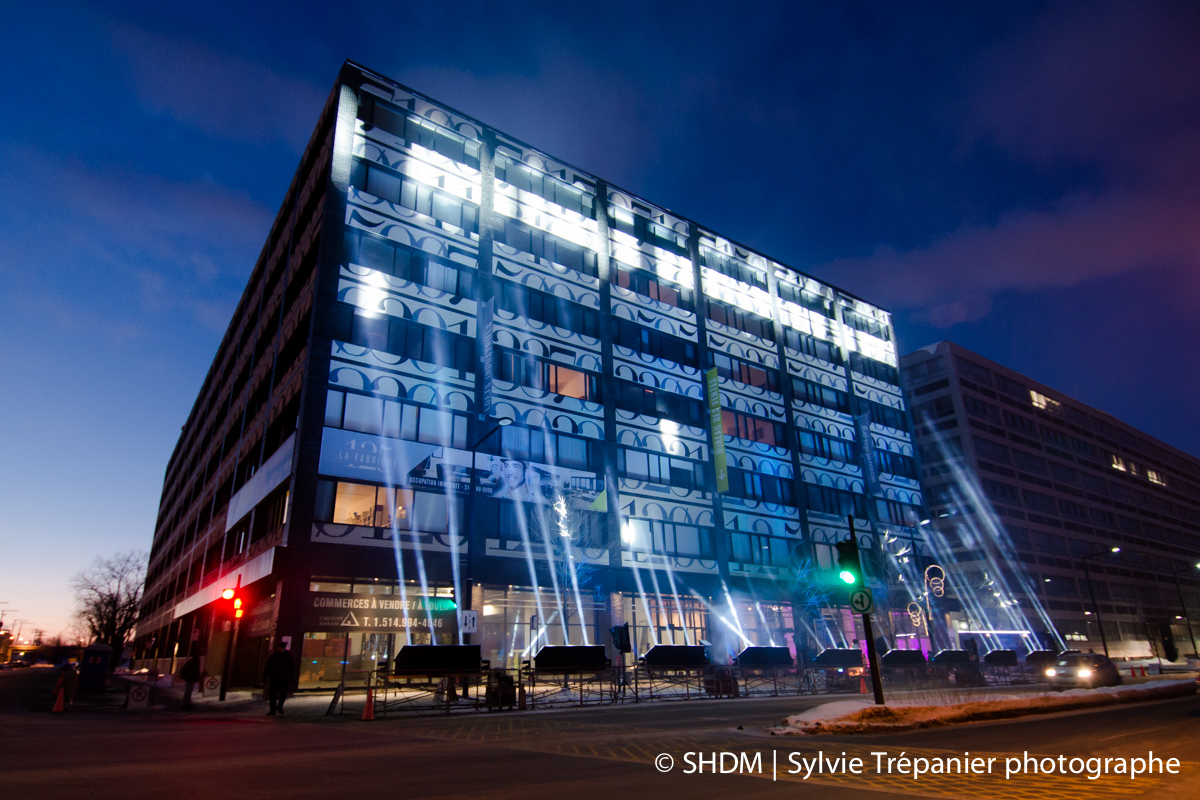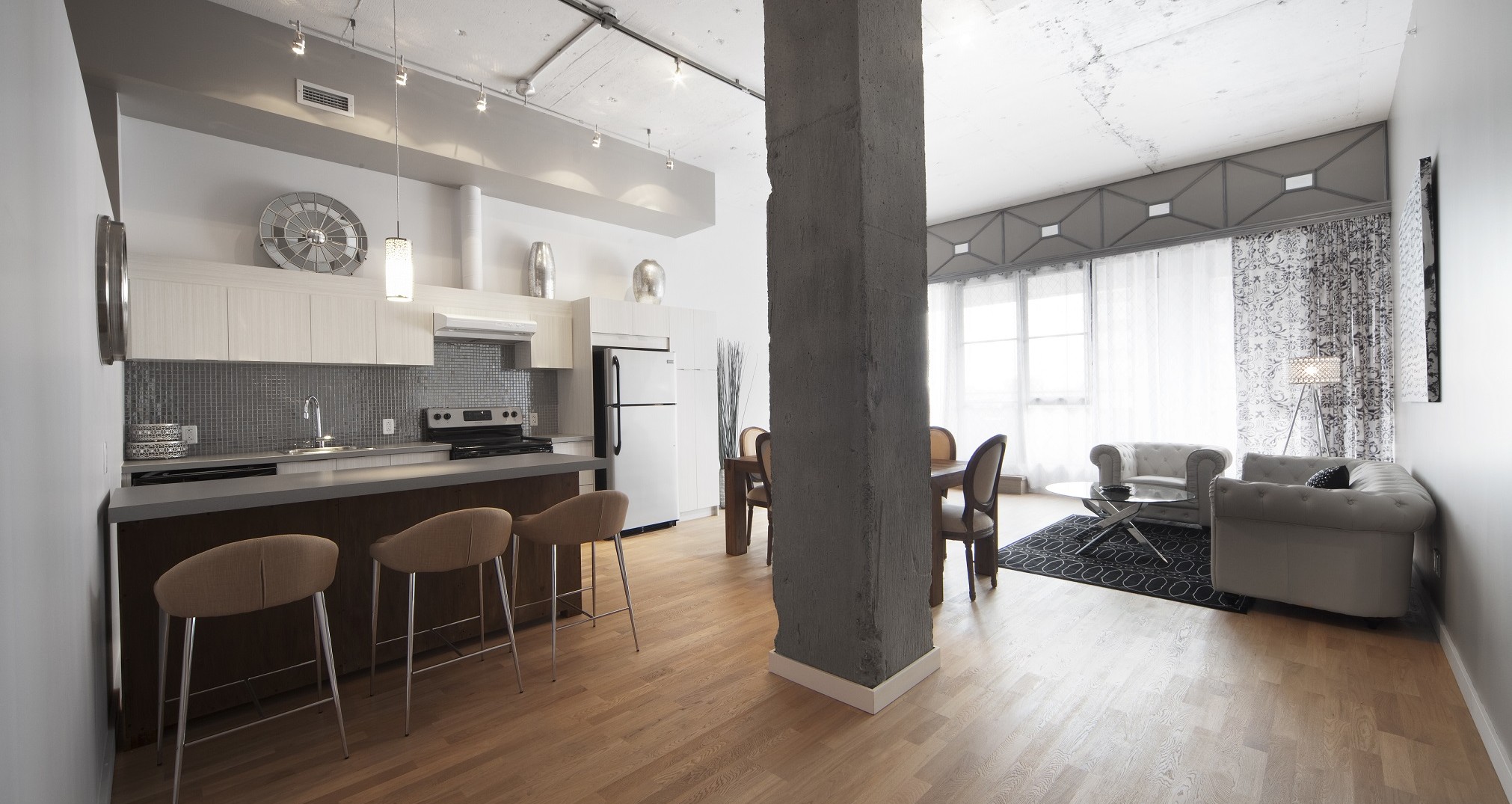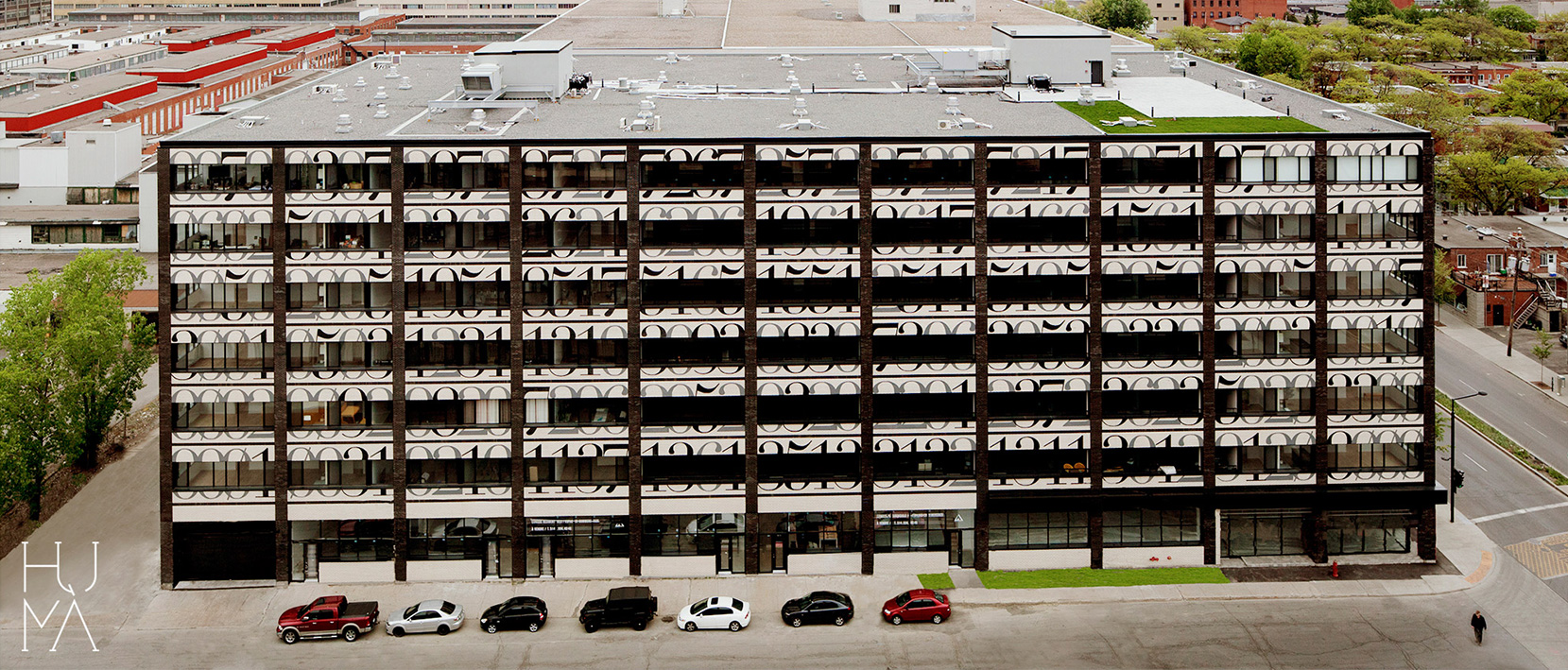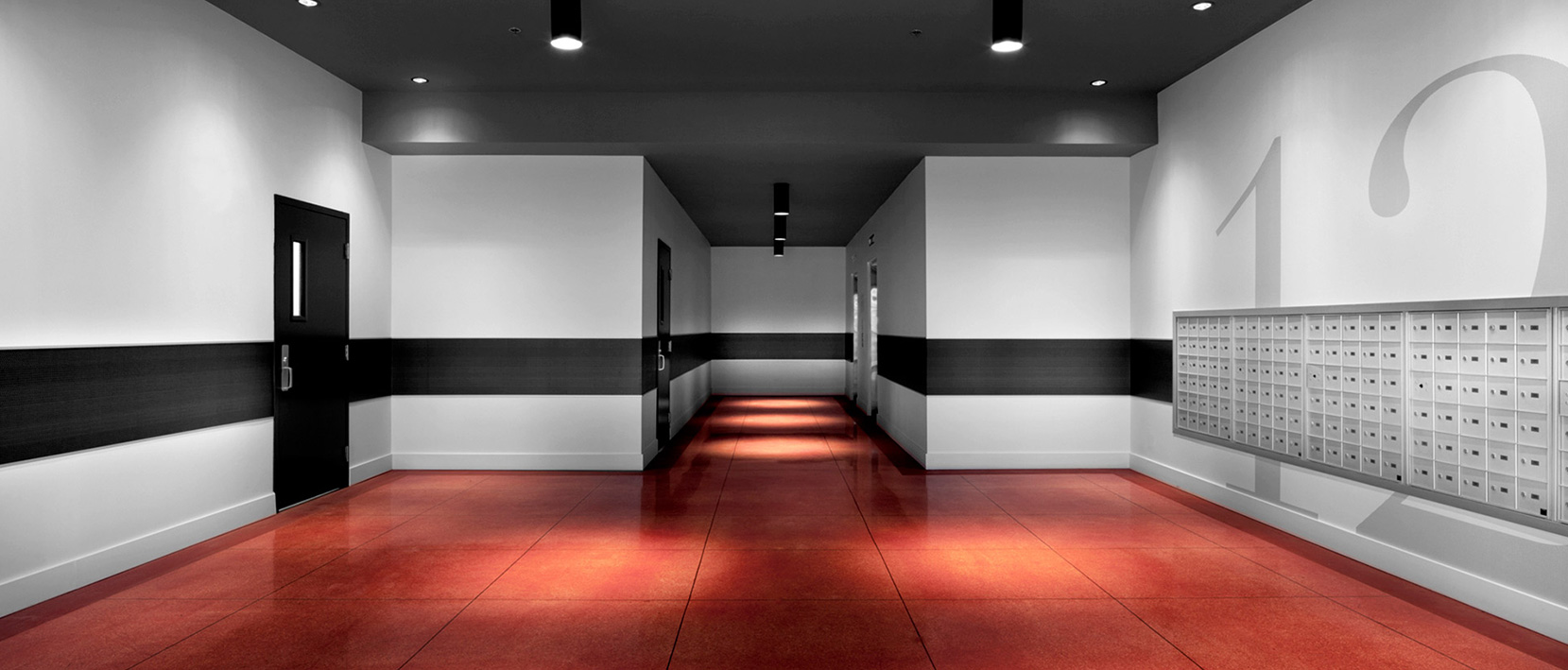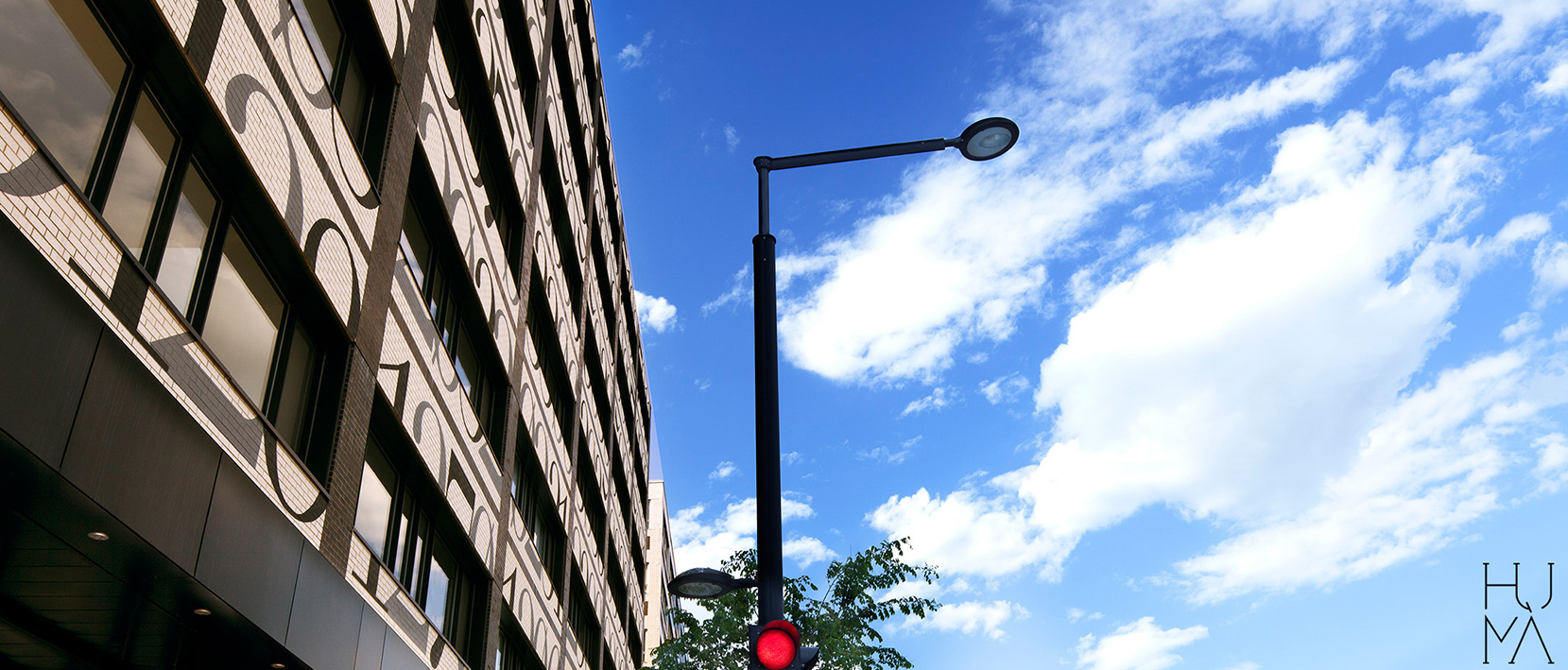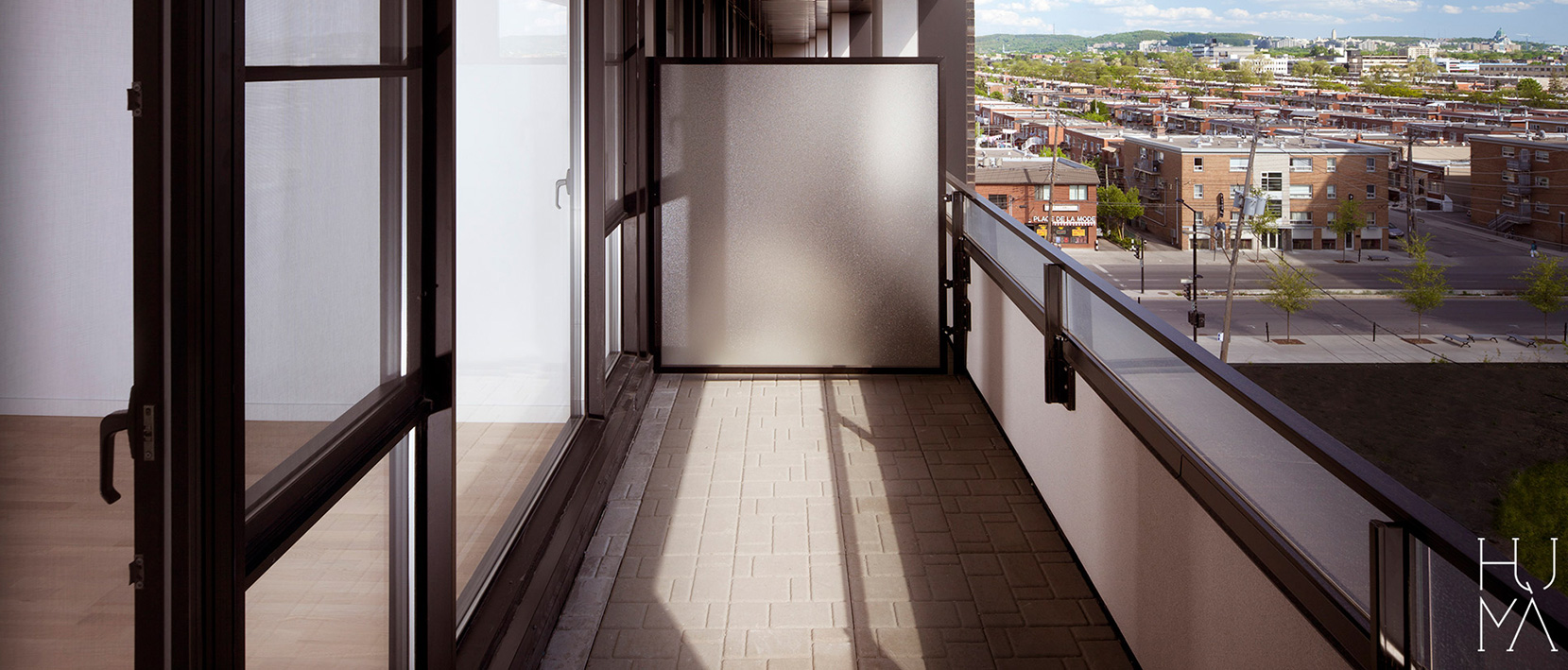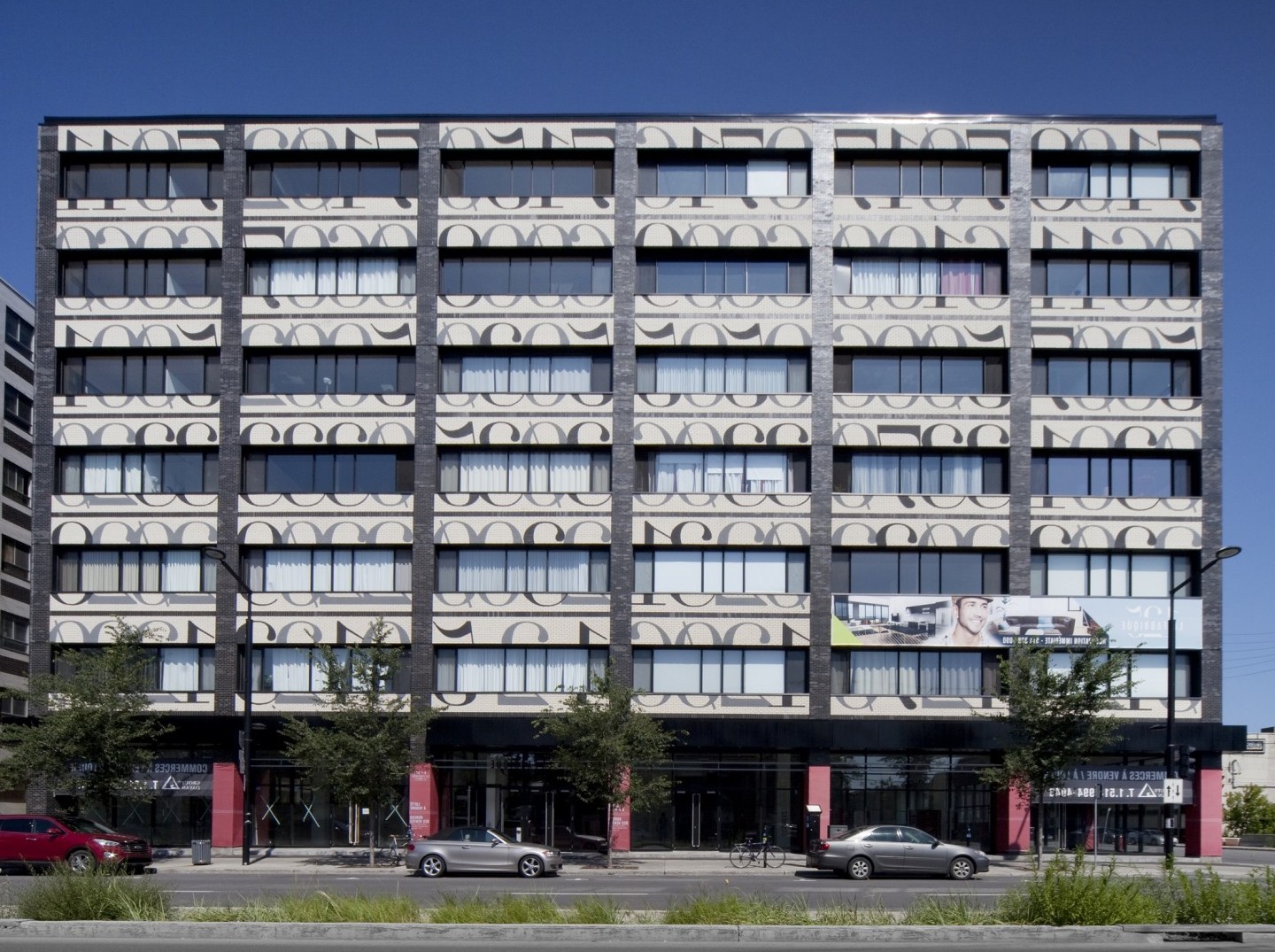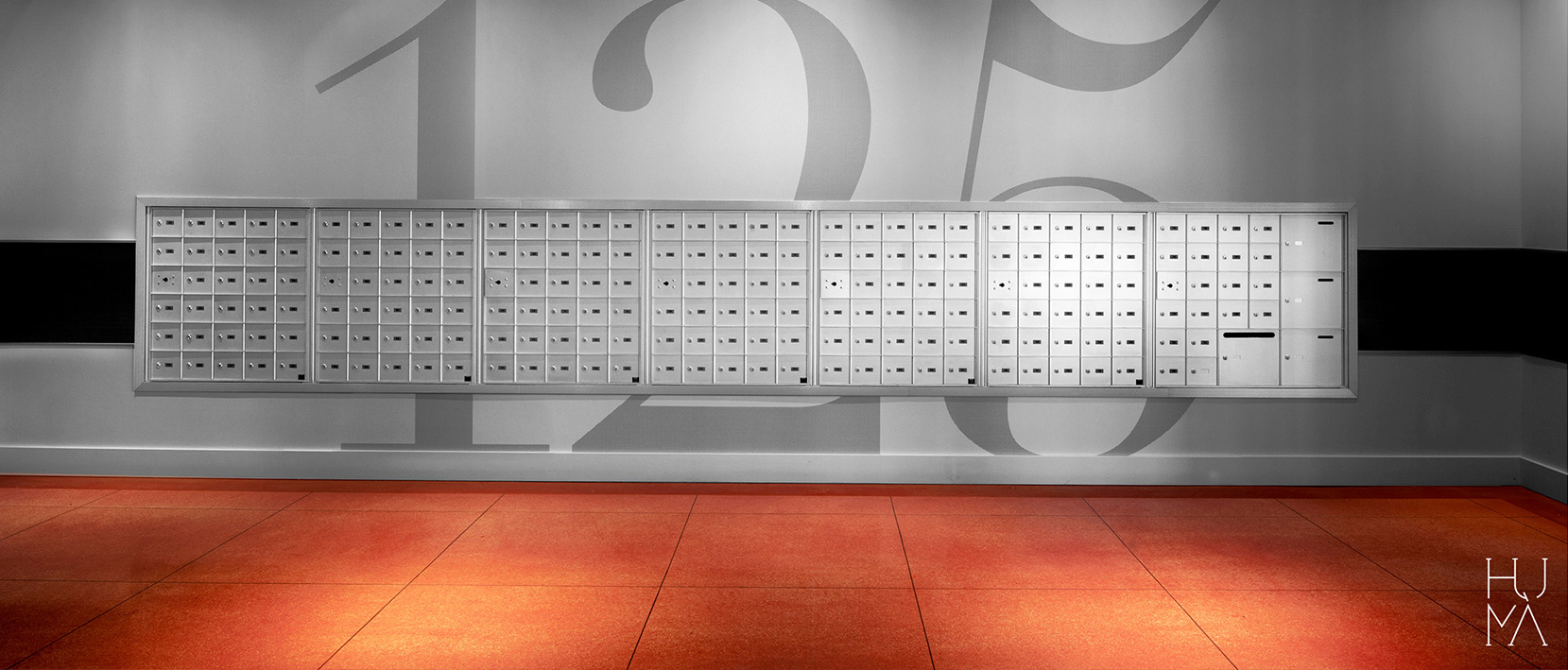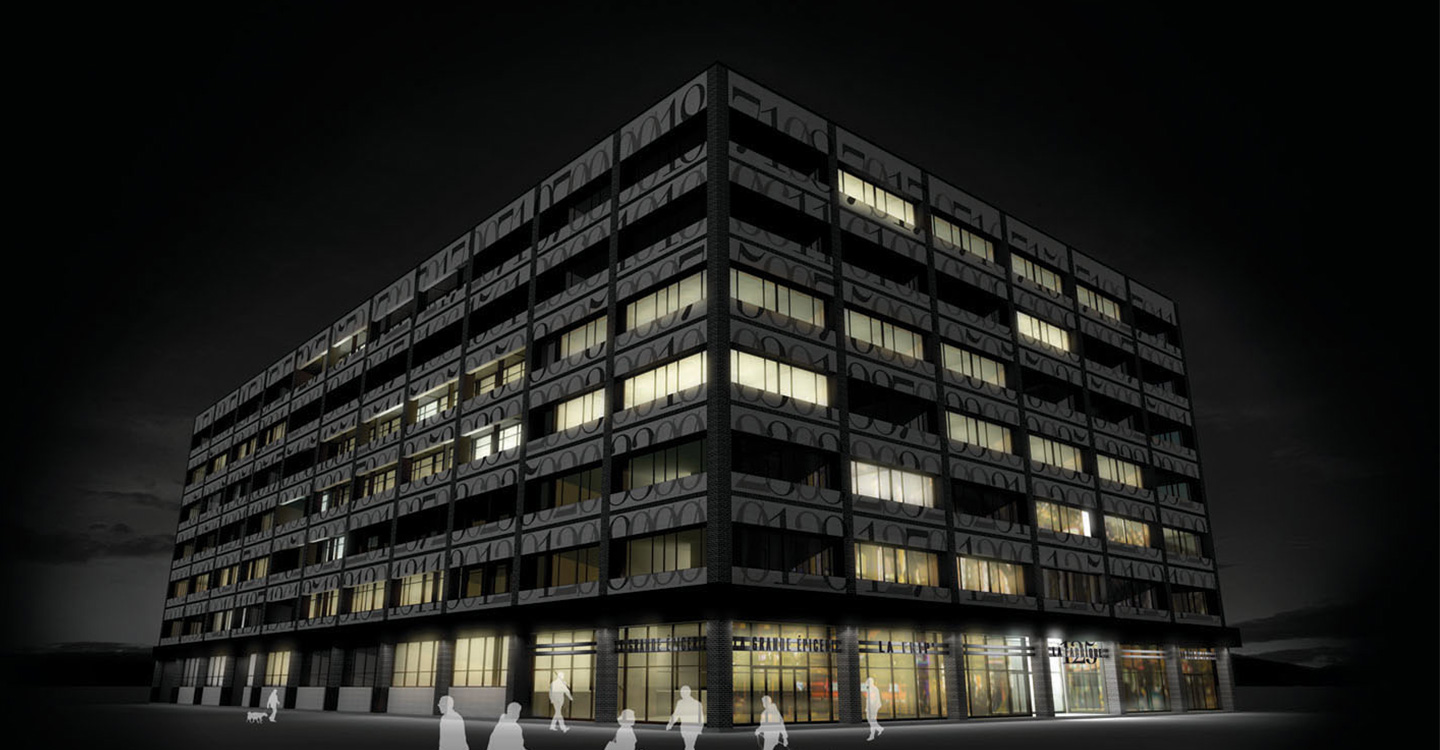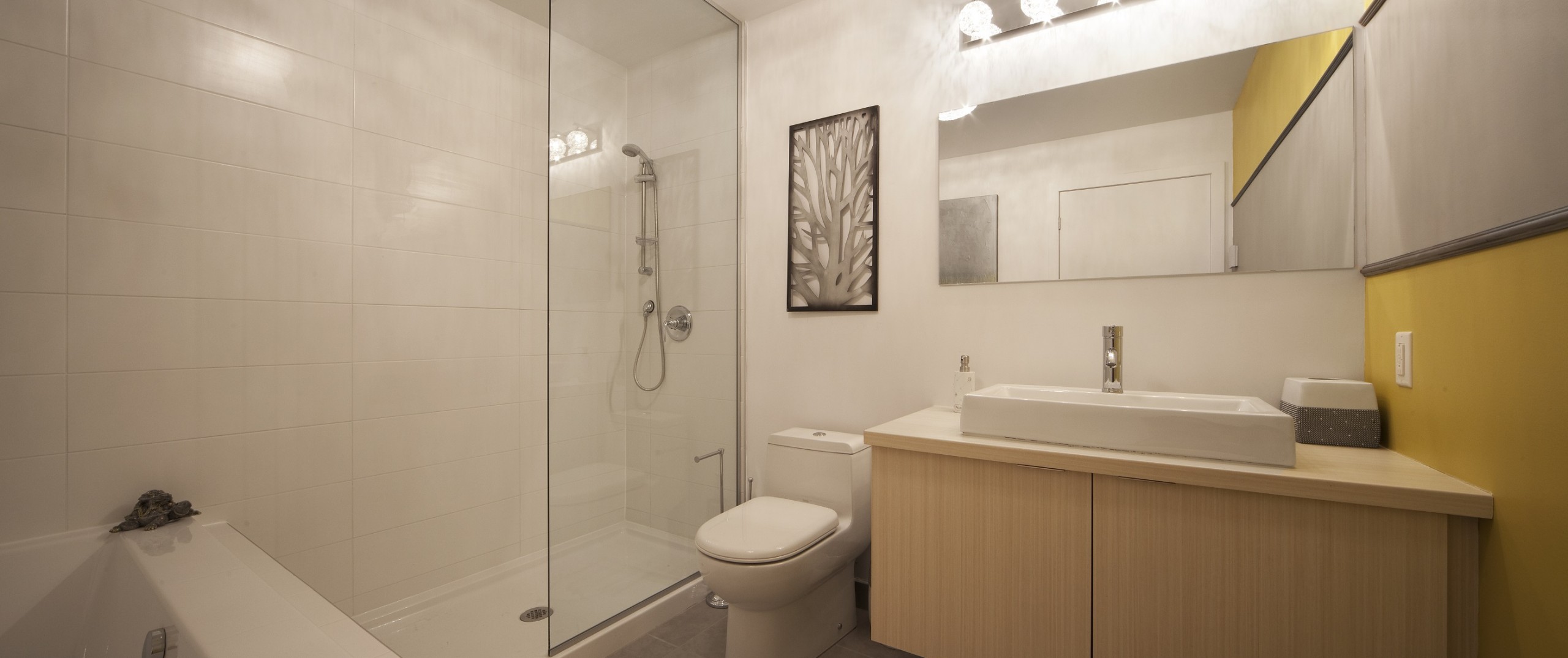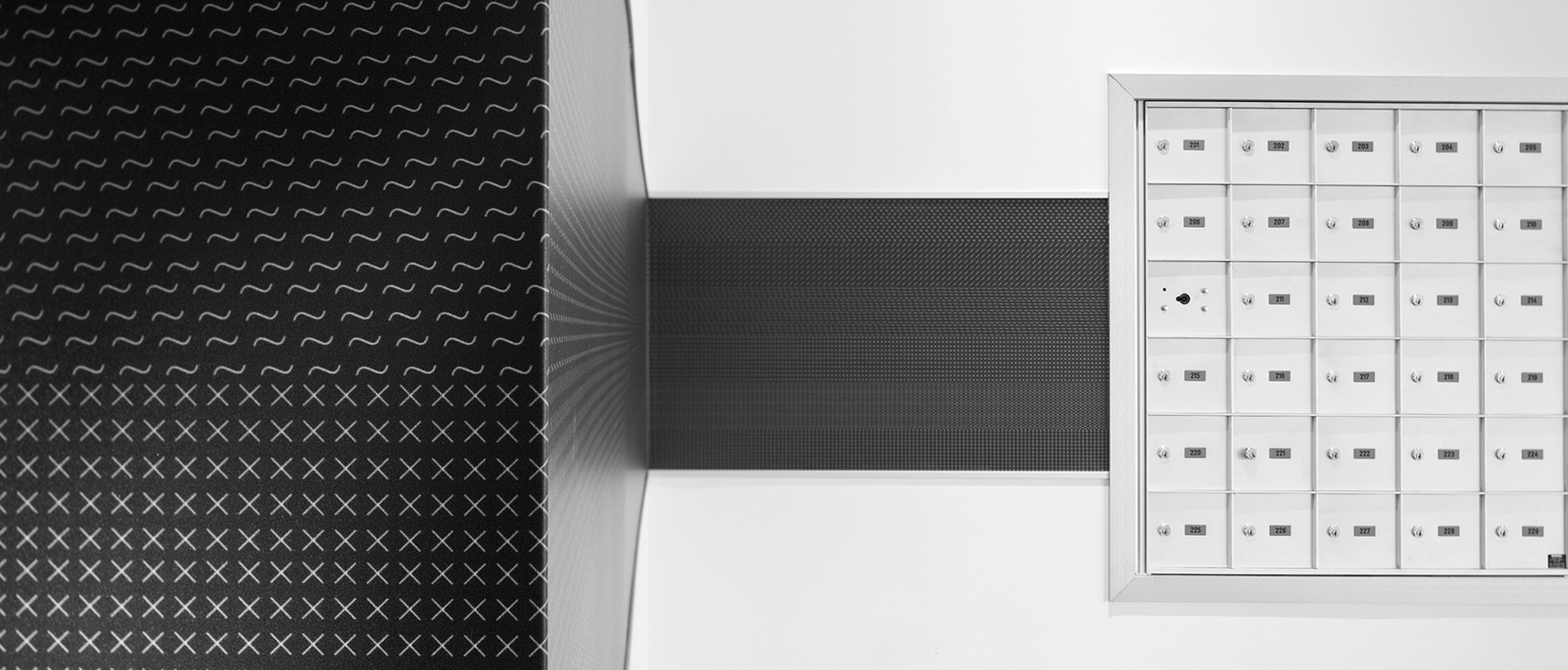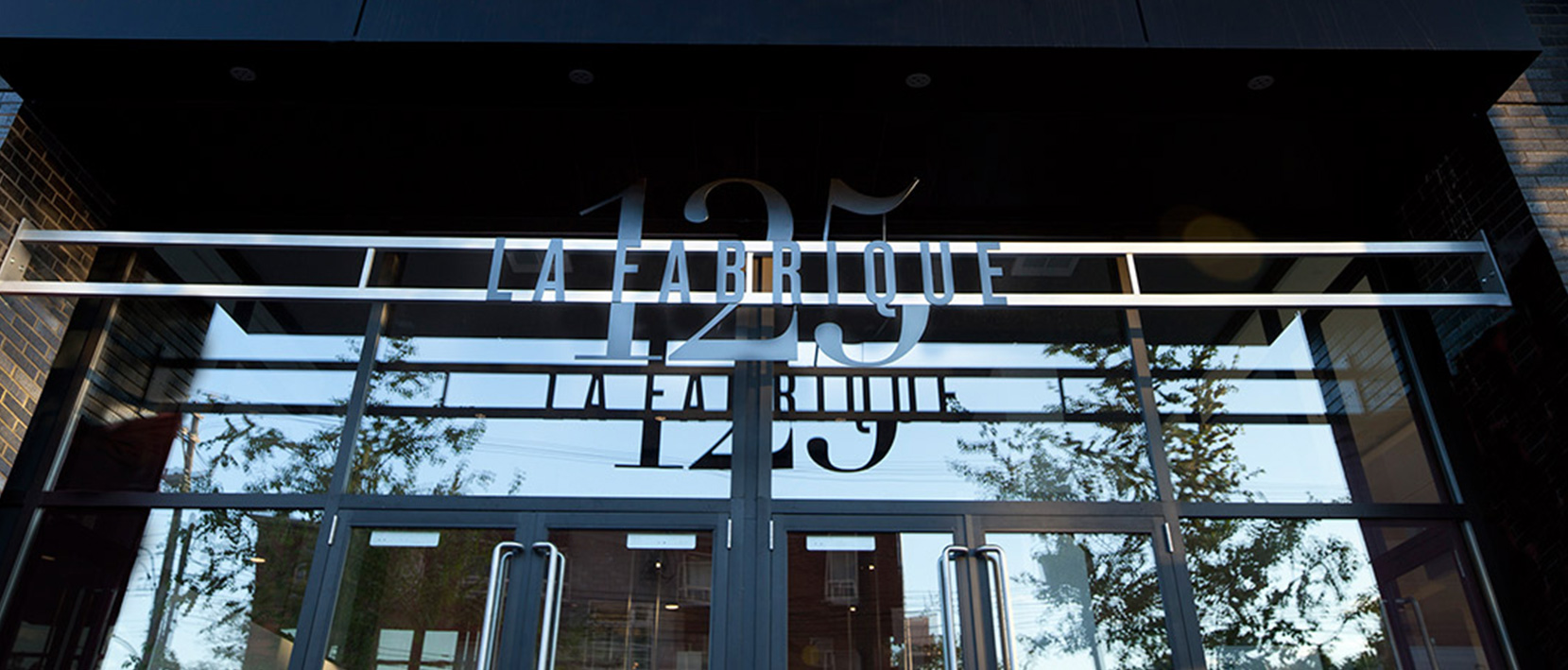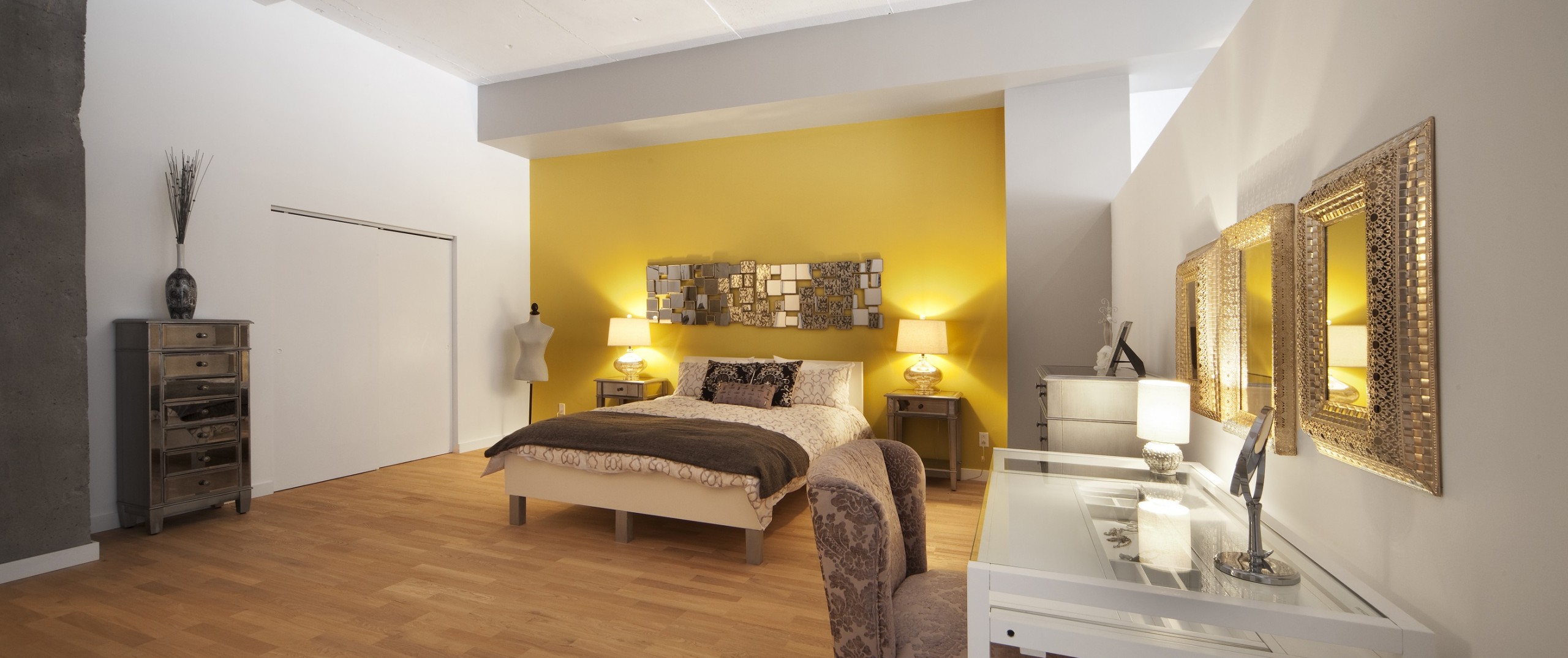 La Fabrique 125
An industrial building repurposed into 192 lofts in the Chabanel sector
The only Accès Condos accredited project of its kind, this former industrial building has been completely renovated to offer 192 loft-type condos of one or two bedrooms. La Fabrique 125, a seven-storey building, is located in the heart of the Chabanel district. Its repurposing was completed in 2013.
RECOGNITIONS
2013 Recognition Award
Recipient in 2013 of a Grand prix du design award in the signage / branding category
Finalist in the Innovation category for the 2013 Inova Awards of the Urban Development Institute of Québec (UDI)
RECOGNITIONS
2014 Recognition Award
Award of excellence in the "environmental typography" category of the well-known juried competitions in visual arts organized annually by Communication Arts magazine
La Fabrique 125, a residential project in Ahuntsic-Cartierville and a recipient of several awards
The architectural quality of La Fabrique 125 was highlighted by several awards for many reasons. Among these: The building with a cladding of black and white bricks on which was painted a distinctive mural is composed of private condos and common areas with a bold design; a terrace that was built on the roof provides a spectacular view of the city and Mount Royal; the sturdy concrete structure has been fully preserved and contributes to the building's soundproofing performance; and finally, the 11 foot ceilings and imposing windows make for splendid living spaces.
A major project for the residential development of the Chabanel neighbourhood
La Fabrique 125 is in keeping with the will of the community to make fashion, design and creativity tools for the development of the area. In addition to presenting numerous architectural qualities, La Fabrique 125 includes six studio-apartments for artists on the ground floor, making the building a place for creation that is in symbiosis with the vocation of this sector of Montréal.
Builder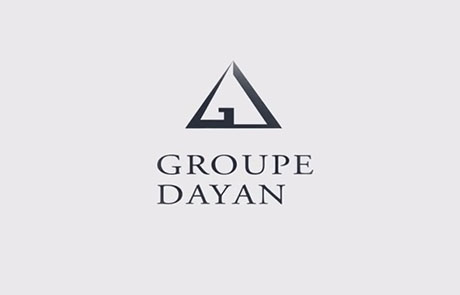 Architect