Mercier–Hochelaga-Maisonneuve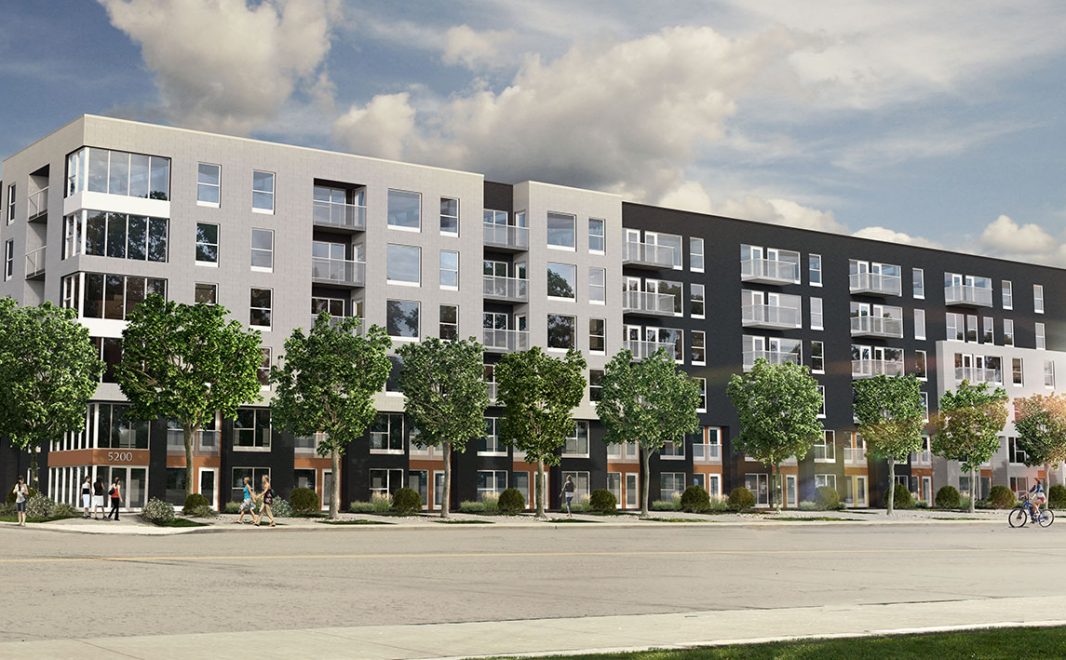 The Faubourg Contrecœur is expanding and the newest Accès Condos accredited units are on sale for delivery in Summer 2018. Visit the sales office located at 5200, rue De Contrecœur, to reserve your unit.
5200, rue de Contrecoeur, Montréal
See more
Pierrefonds-Roxboro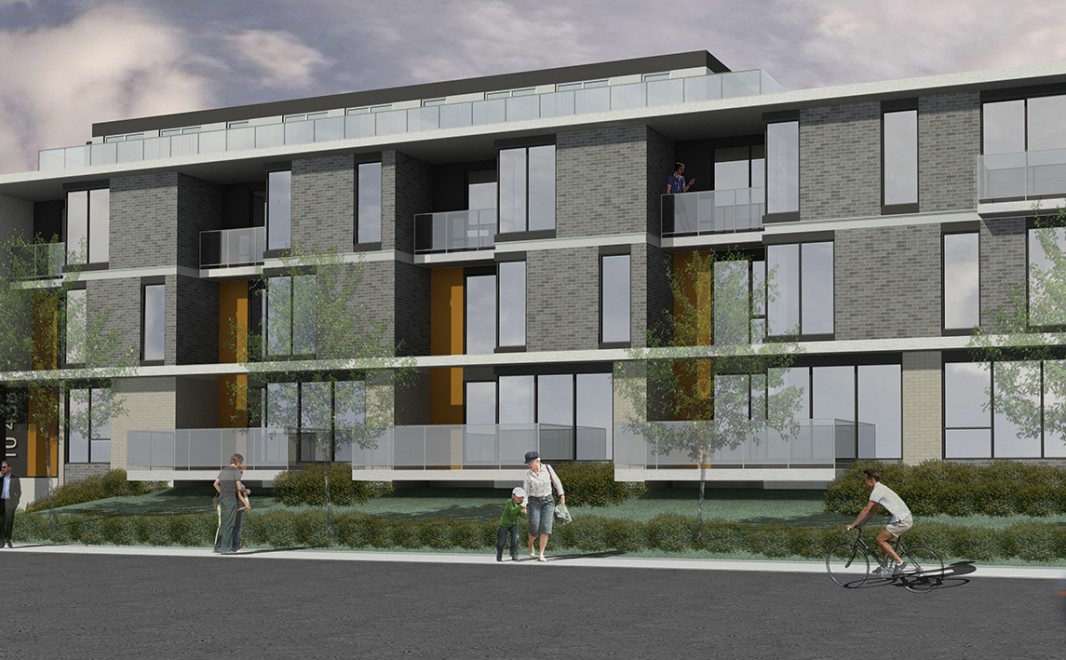 Close to the banks of the Rivière des Prairies, in the Pierrefonds-Roxboro borough, the BORO condos and stacked townhouses project awaits you. 90% of the units are now sold. Hurry and be one of the lucky owners of the last units available!
10438, boulevard Gouin Ouest, Montréal
See more