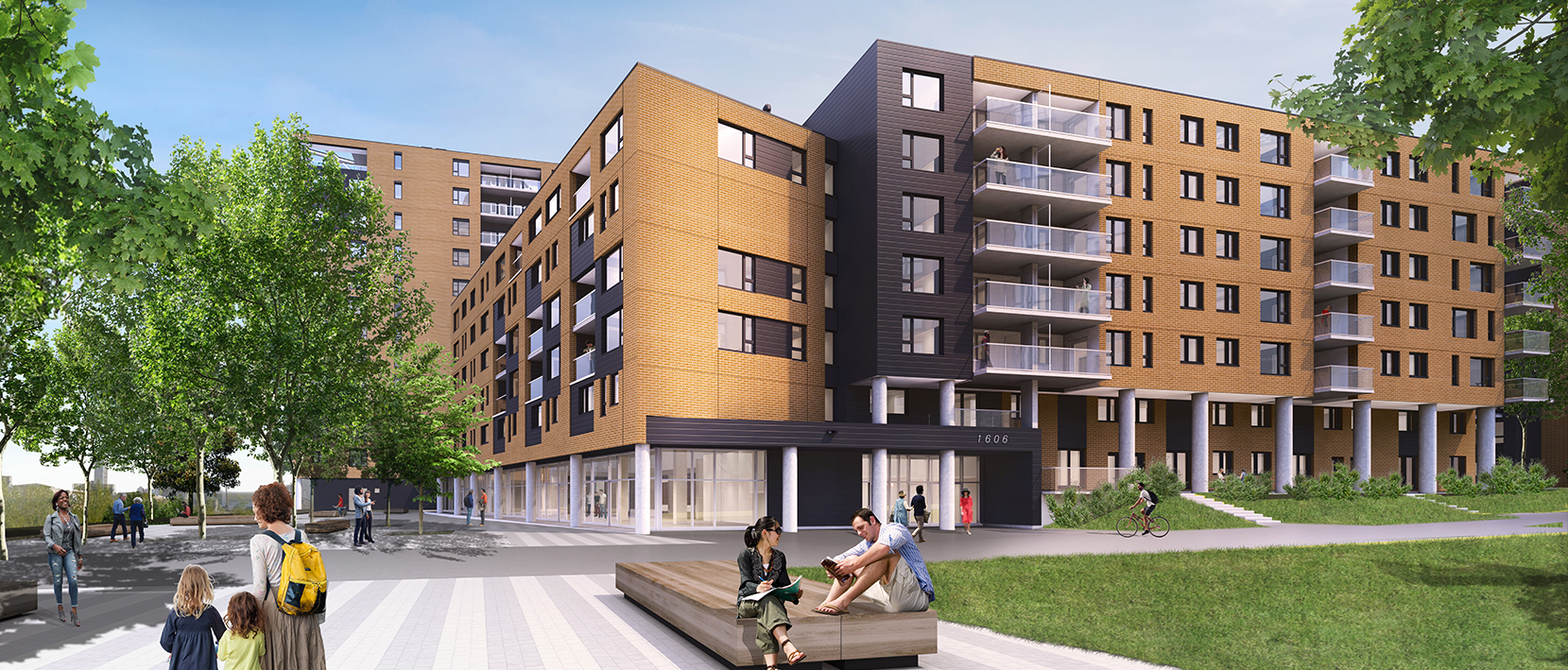 H3C, an address tailored for families and first-time buyers
An affordable project in the heart of Griffintown – Launch planned toward mid-September 2018
Ideally located in the heart of the Bassins du Nouveau-Havre site, at 1606 rue Ottawa, this Accès Condos accredited project offers 78 affordable units, with families and first-time buyers as the priorities.
H3C, a popular postal code for all Montrealers, could become yours as early as fall 2019, when the units are scheduled for delivery.
This condo project is located near the Lachine Canal, Bassin-à-Gravier Park, Station F-MR and in the heart of a bustling neighbourhood. The sales team will soon welcome you here to present the project and the customized purchasing process. (See the four steps of this process below.)
78 condos offered, with families and first-time buyers as the PRIORITIES
H3C, an address tailored for families and first-time buyers, includes 27 one-bedroom units, 23 two-bedroom units and 28 three-bedroom units, 18 of which are maisonnettes—two- storey, cottage-type units—with a patio or balcony. This offer consisting 65% of two- and three-bedroom units is distinct in the neighbourhood and customized for the needs of families and first-time buyers.
The project is fortunate to have two housing co-ops on its site—L'Habitation 21 and L'Habitation 22—currently under construction. These are completely independent projects, with separate buildings and entrances, except for the garage entrance, which will be shared. The ground floor of the building will also adds to the commercial space in the neighbourhood.
With this new accreditation, Accès Condos is encouraging families and first-time buyers to settle in Griffintown and is also promoting a positive mix. Such diversity in terms of clientele will contribute to the vitality and quality of life in the neighbourhood.
Families and first-time buyers are the priority focus of the project. If you would like to purchase a unit, you will have to prove that your personal situation meets one of these two criteria* (see table below).
* The list of documents to provide in order to prove your situation will be announced in mid-September.
ELIGIBILITY CRITERIA
I AM A FAMILY
To qualify as a "Family", you must have at least one child who is either under 18 years of age (in sole or shared custody) on the date of signing the preliminary contract or who is to be born or adopted within nine months following that date.
A family (whether a first-time buyer or not) may purchase a one-, two- or three-bedroom unit.
ELIGIBILITY CRITERIA
I AM A FIRST-TIME BUYER
To qualify as a "First-time buyer", you must not have owned a home located in Québec in the past five years, including through an inheritance.
A first-time buyer may purchase a one- or two-bedroom unit.
Four steps for purchasing a unit at H3C
In the meantime, until the launch date is announced in the newsletter this summer, here is some information to explain the purchasing process for this project, which has been established on the basis of eligibility criteria and the very popular location of the project.
Four steps to follow
1- Get ready
From the opening of the sales office in mid-September, and for the next five weeks after that, the developer's team will be on hand to welcome you and answer all your questions. During that period of time devoted to preparing the most motivated buyers, no condo unit reservations can be made.
At that stage, you will need to gather as much information as possible to be ready to purchase a condo unit in the project. Take note that the plans of the various units will be available online and at the sales office.
2- Register
At a specific date and time, announced as soon as the sales office opens, you will have to register, using a short online form, on the list of eligible purchasers in H3C an address tailored for families and first-time buyers. This registration is THE time, as the sales team will then contact you, in accordance with the chronological order of the registrations (to the micro-second!) in order to make an appointment to reserve your unit. You may register online from a computer, tablet or mobile phone.
3- Get an appointment
Following your online registration, the project sales team will call you to schedule an appointment to reserve your condo unit based on the chronological order of the registrations.
Rest assured, there will be a reasonable amount of time between this call and the date that will be offered to you, so that you can plan this meeting on your agenda. However, in the event of a delay due to your unavailability, it is important to be aware that this could result in a more limited choice of available units. Please note that at this stage, the sales office will be open only to people registered on the list of eligible buyers who have made an appointment.
4- Become an owner!
Following your reservation and final mortgage acceptance, you will sign the preliminary contract that will confirm the purchase of your property in the H3C project, the address of families and first-time buyers.
The EXCLUSIVE Accès Condos option for H3C buyers
With H3C, an address tailored for families and first-time buyers, Accès Condos is accrediting, for the first time, an affordable project within an area in high demand—Griffintown—with the clear objective of giving priority to families and first-time buyers wanting to stay in Montréal.
Out of concern for fairness and to limit the risks of speculation, the Accès Condos program is presenting its exclusive option, including:
A purchase credit increase to 15%
Priority reservation of units for families and first-time buyers
Resale conditions that aim to encourage buyers to remain owners of their unit for at least 5 years (and therefore avoid speculation)
More information on this option may be found in the Program section, under Exclusive Option.
Developer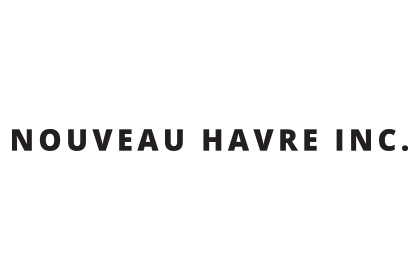 Architect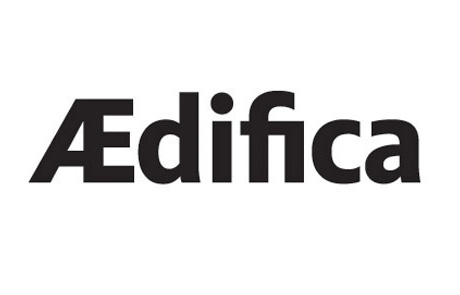 Builder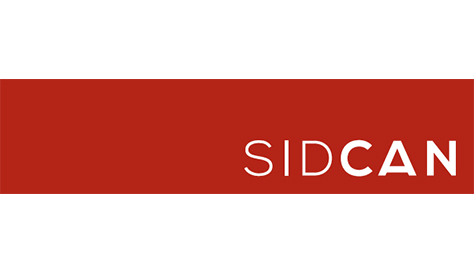 Builder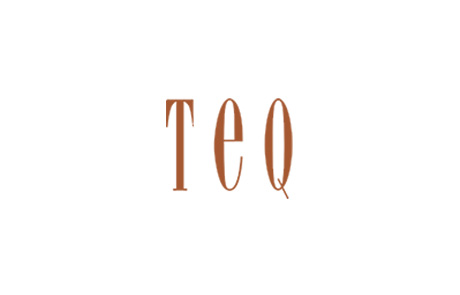 Ready to take action?
Be patient! The sales office will open in mid-September 2018 and online registration will begin in late October 2018.