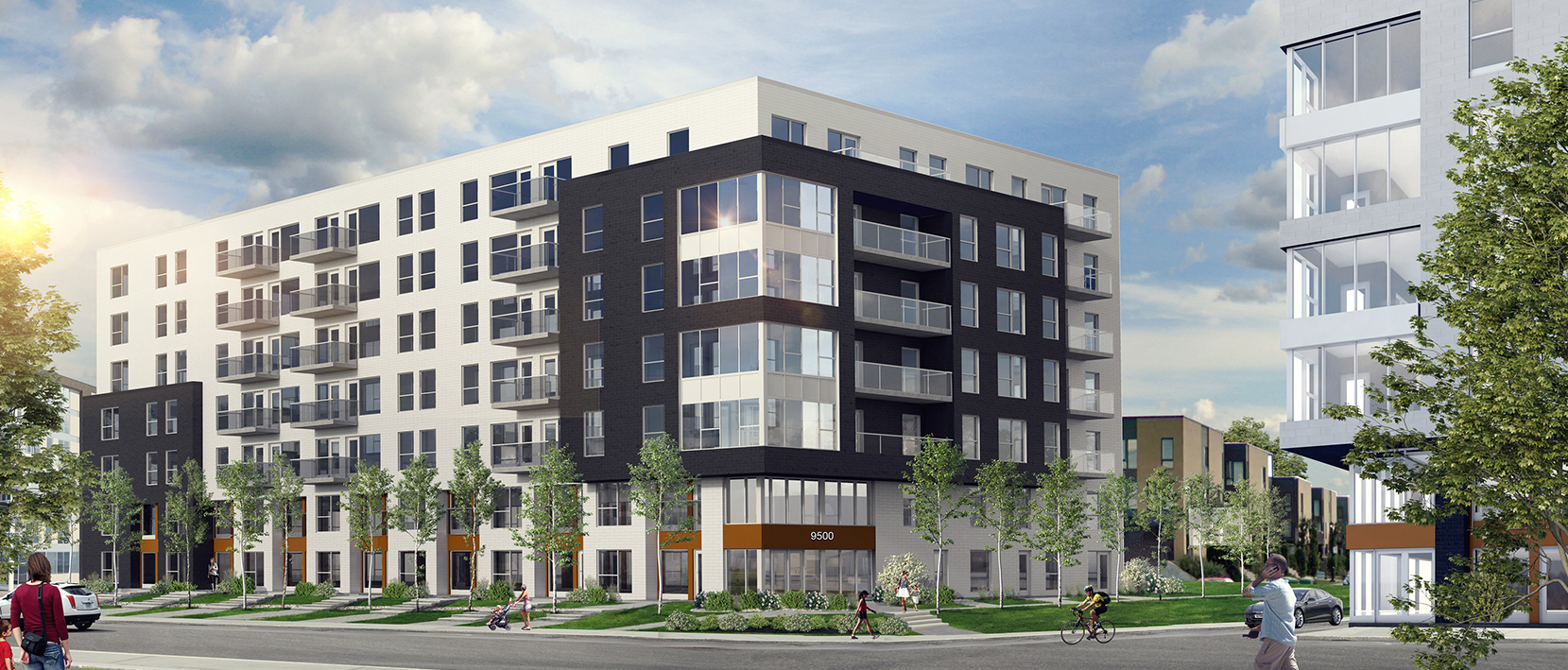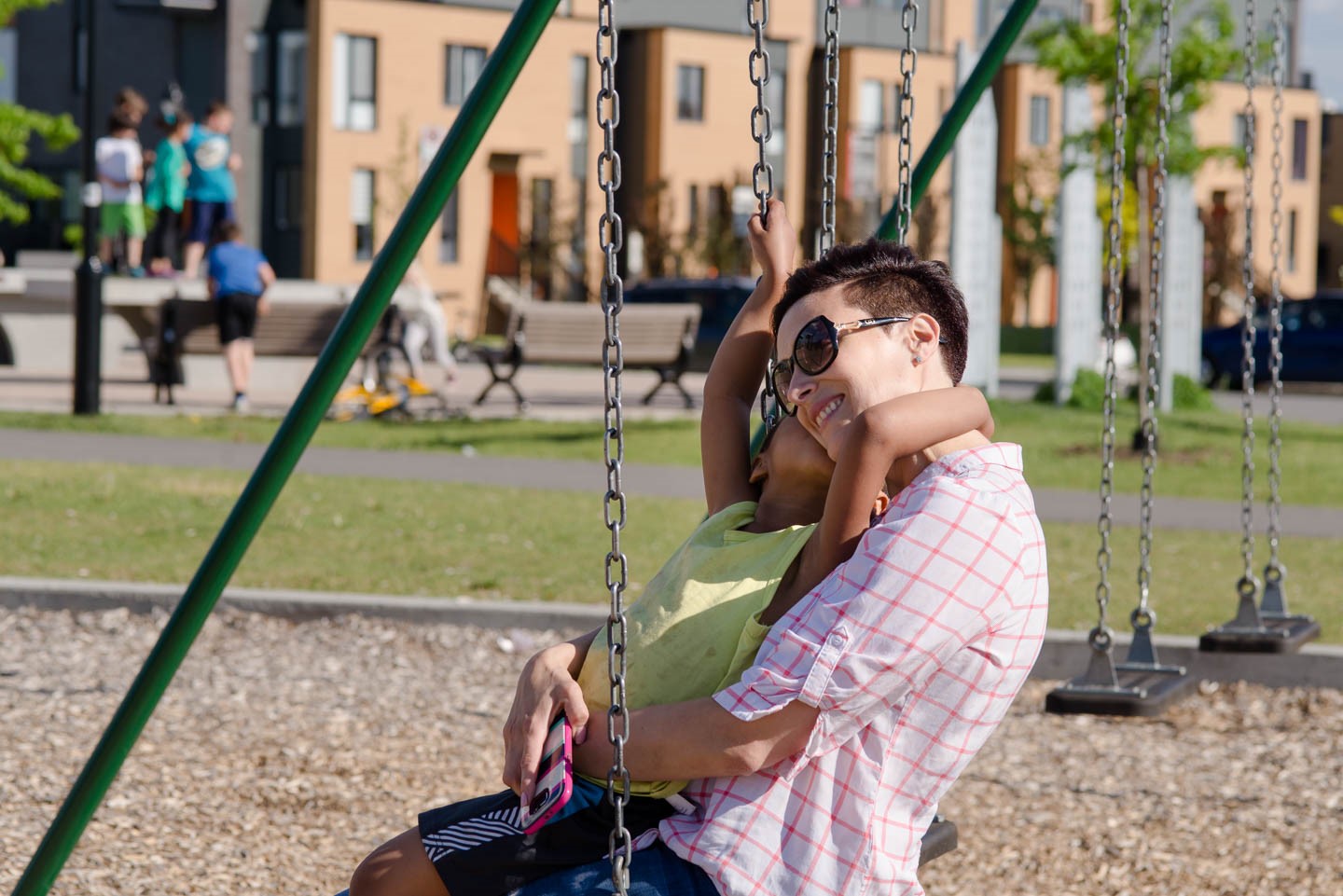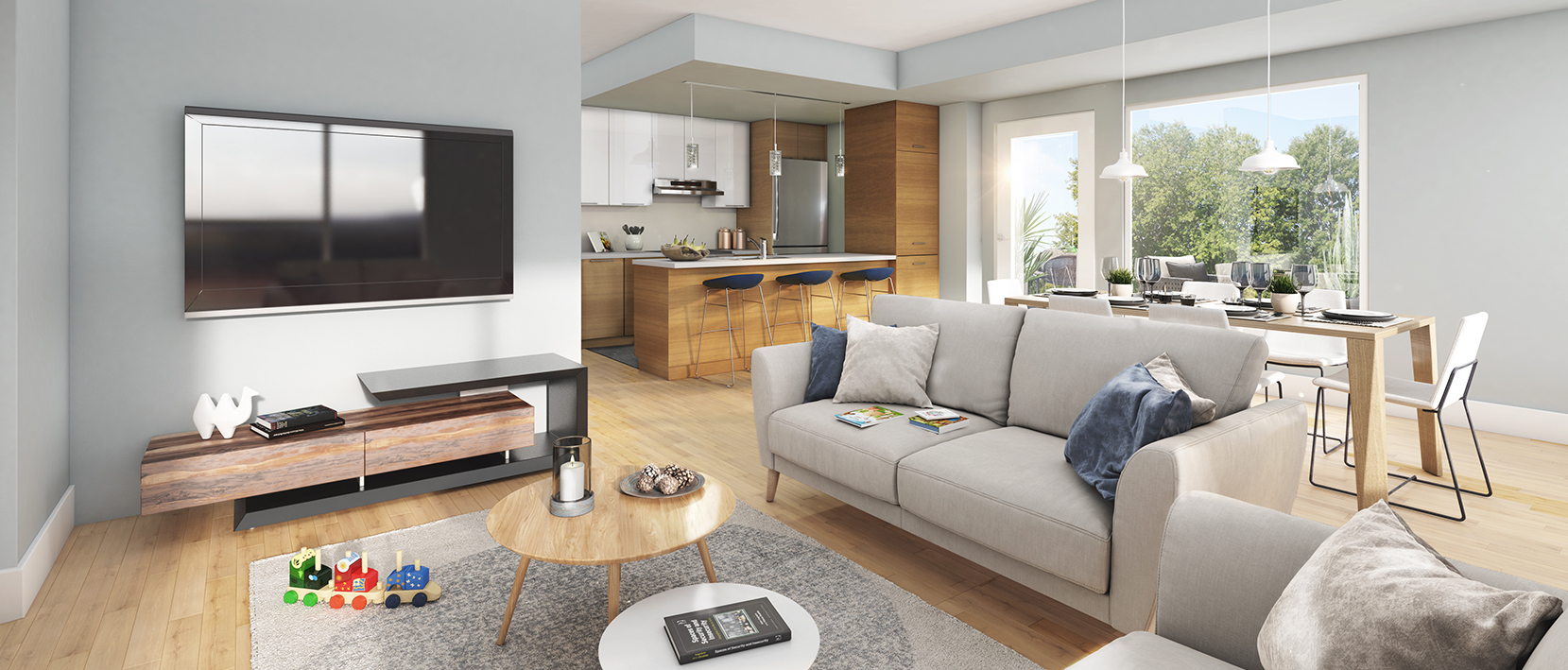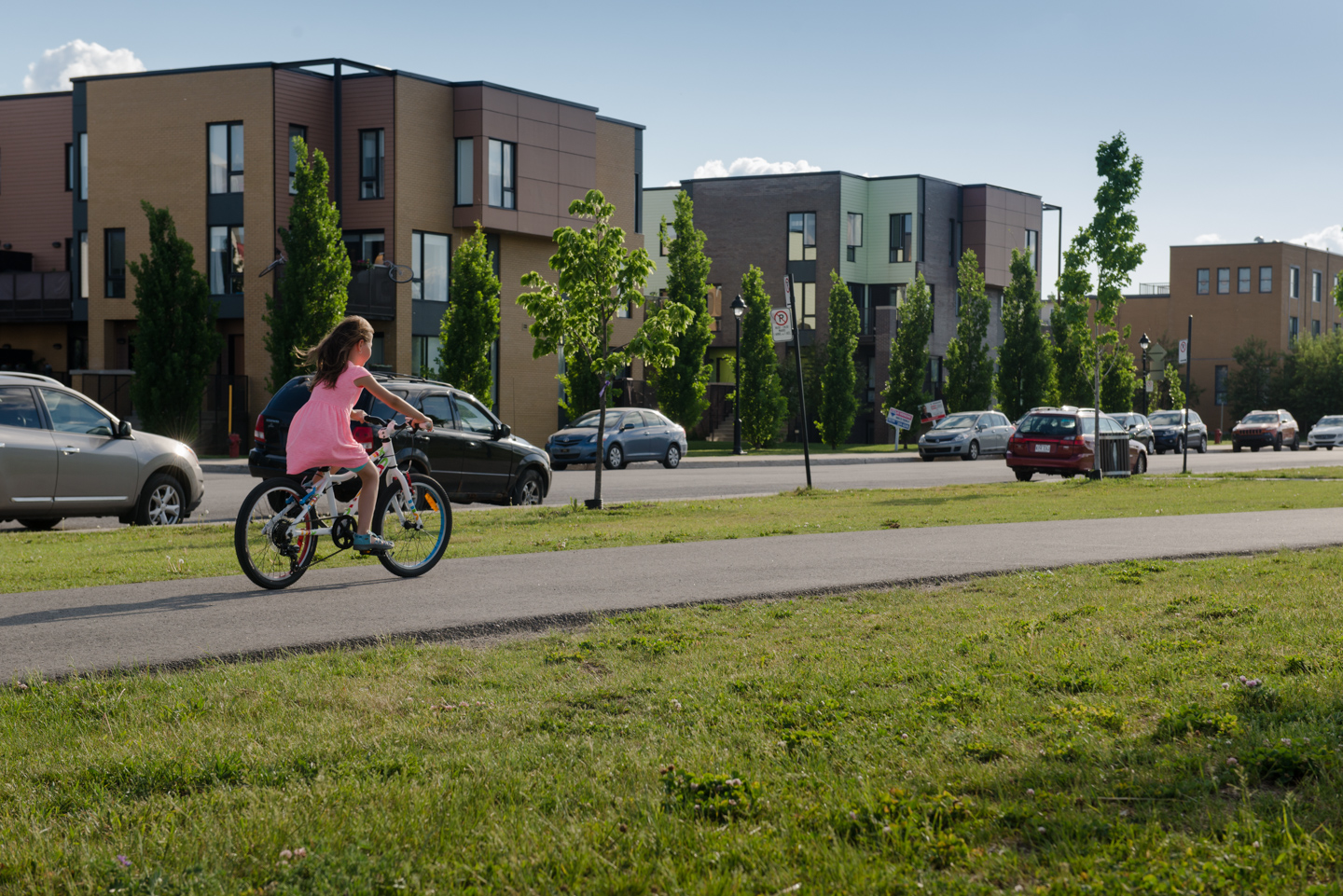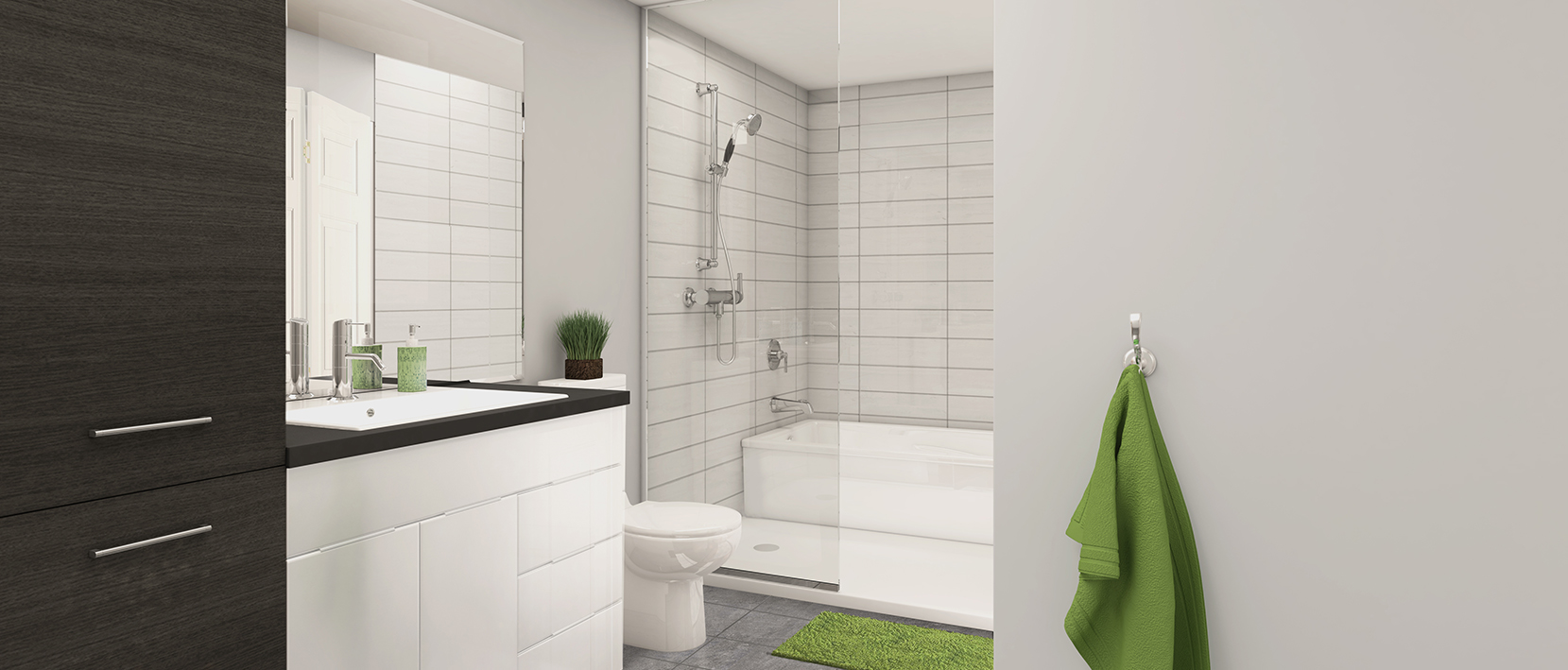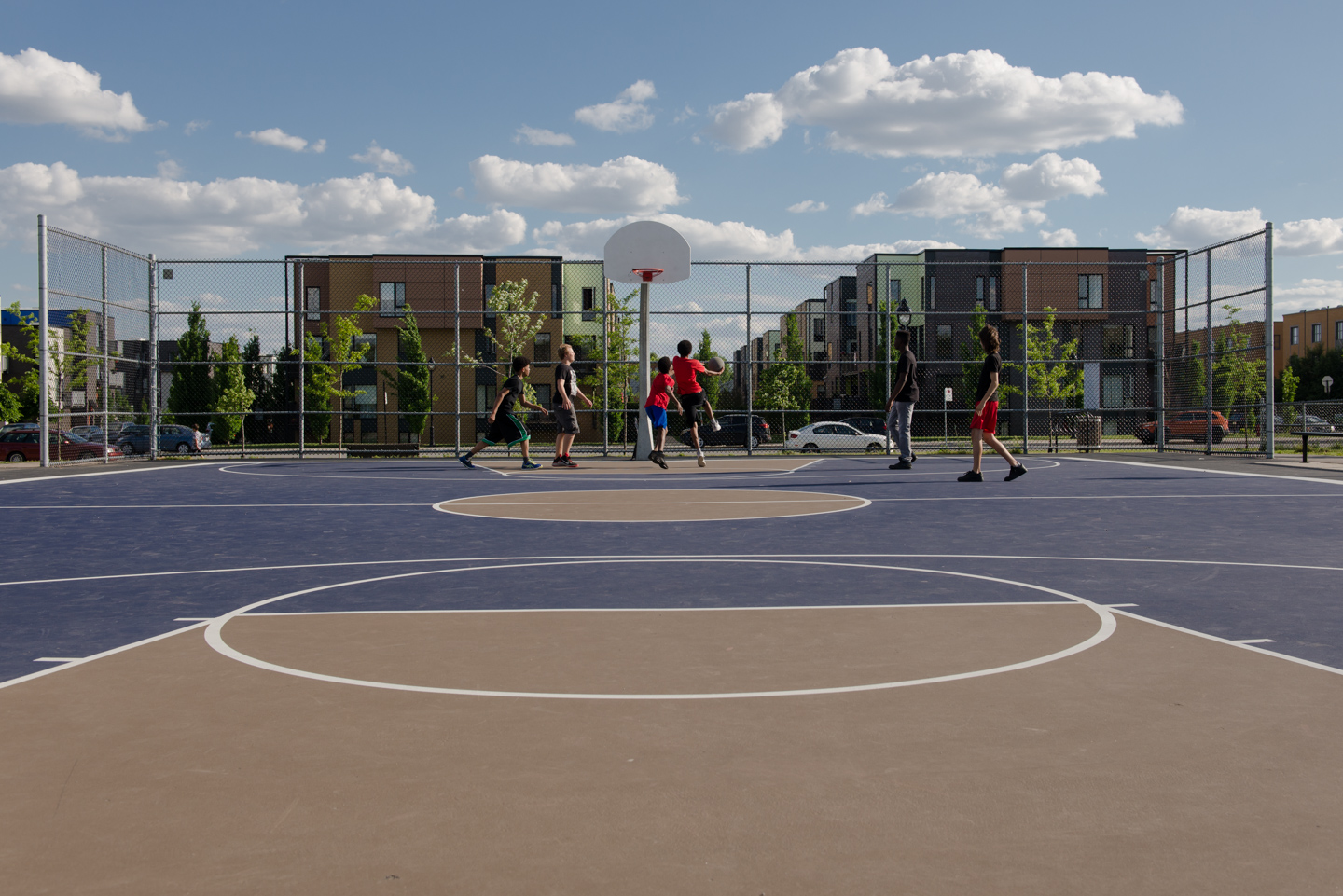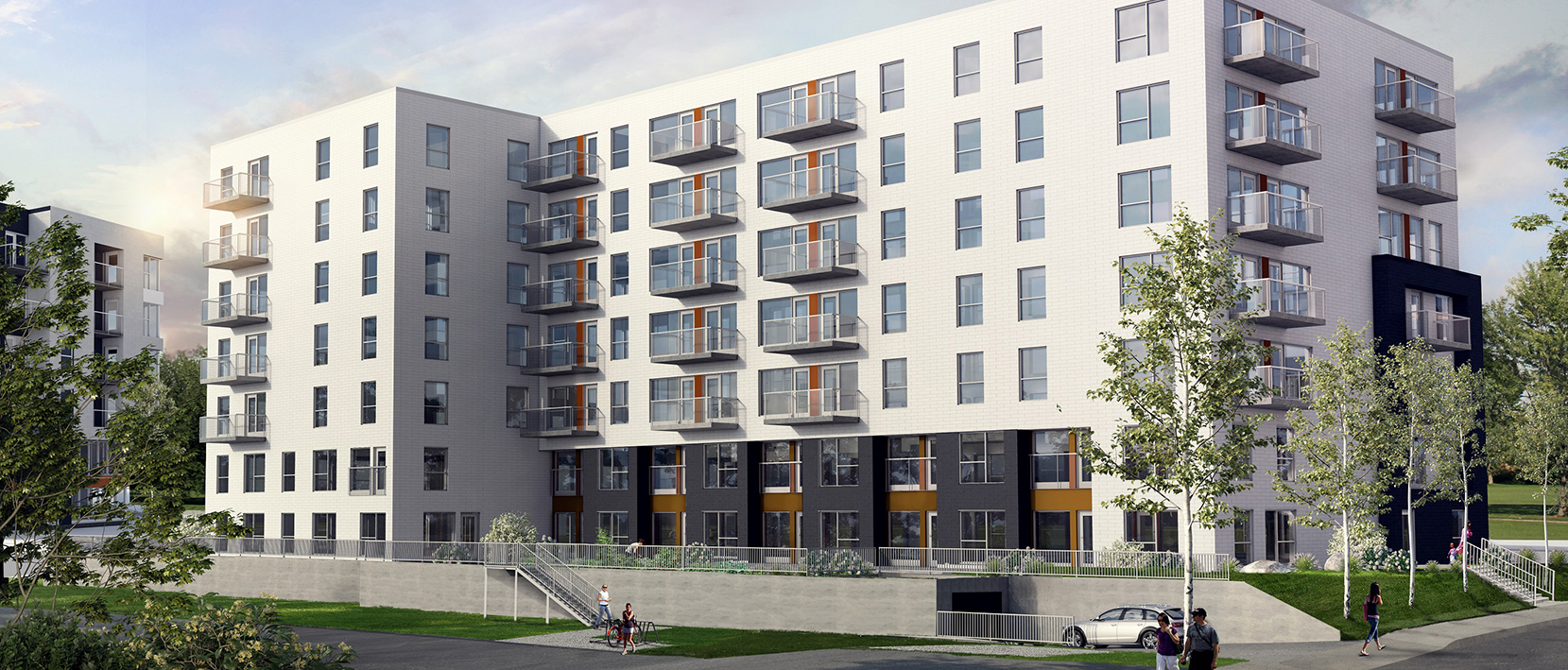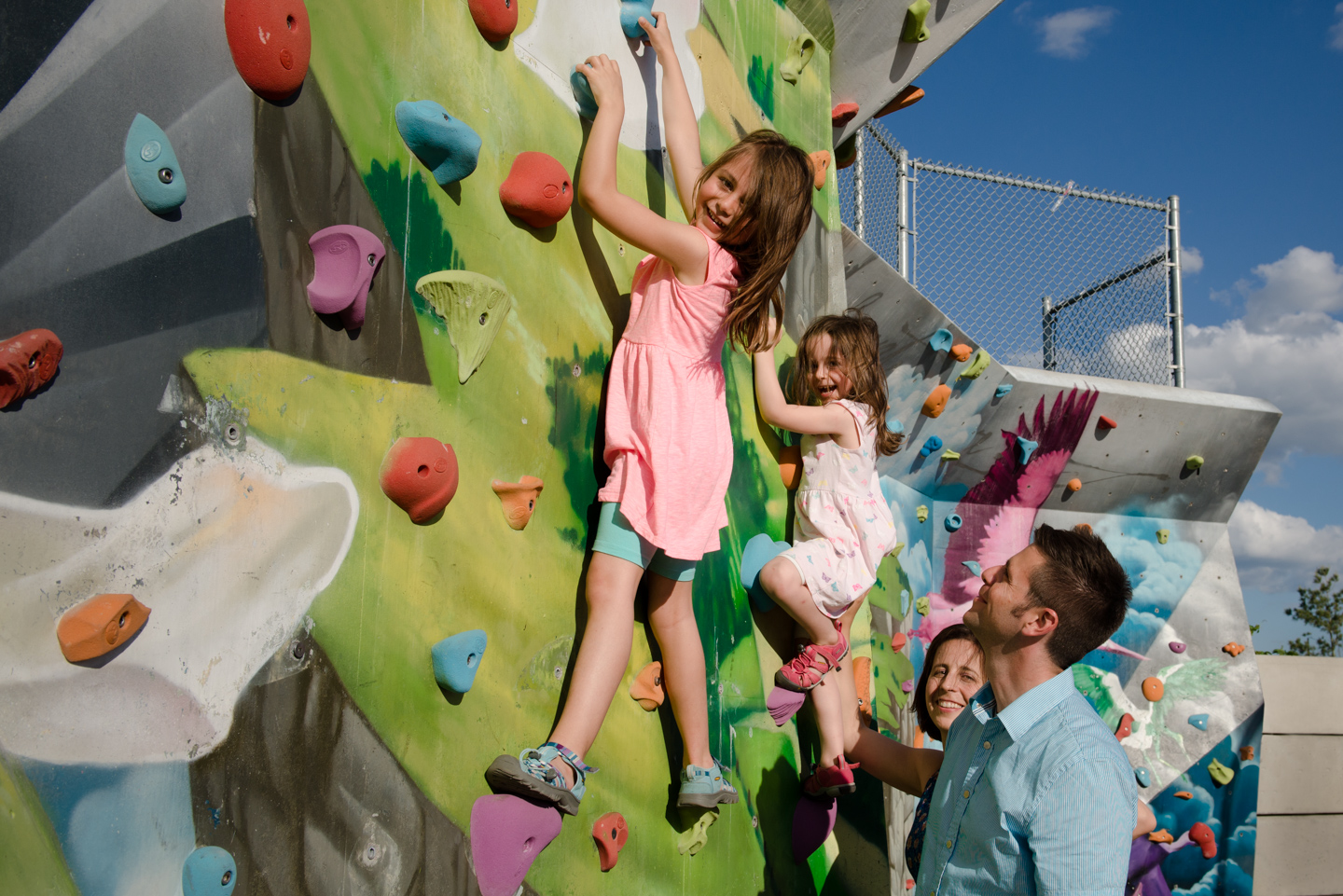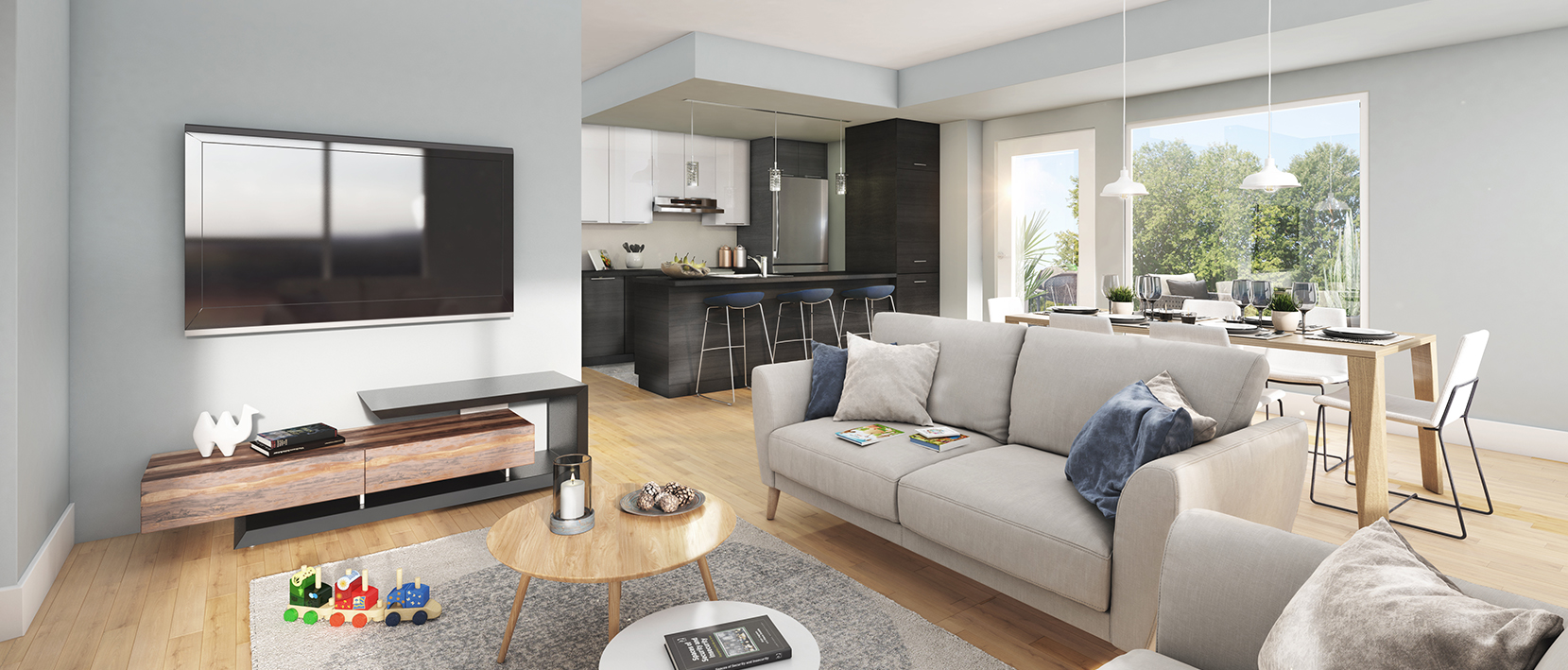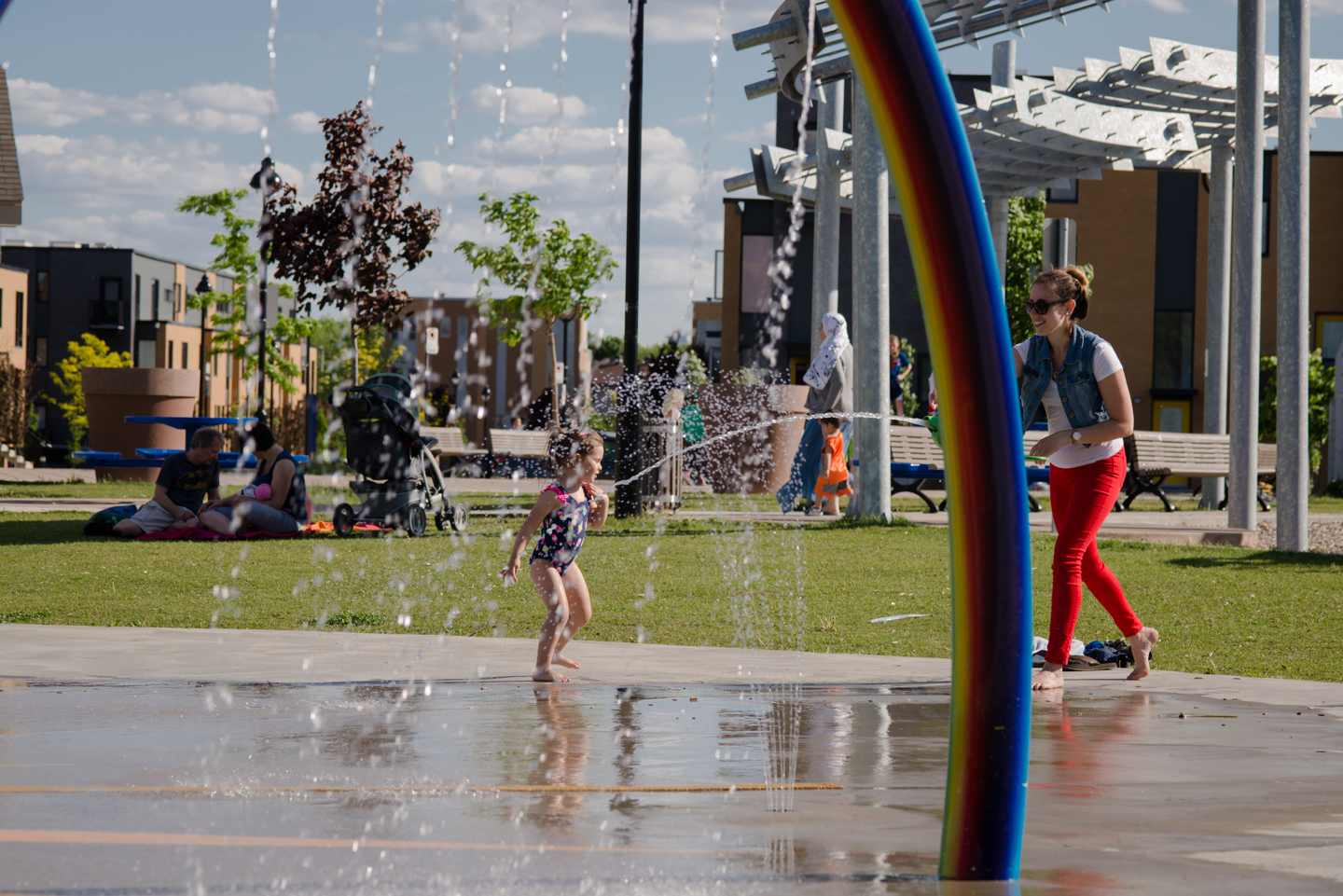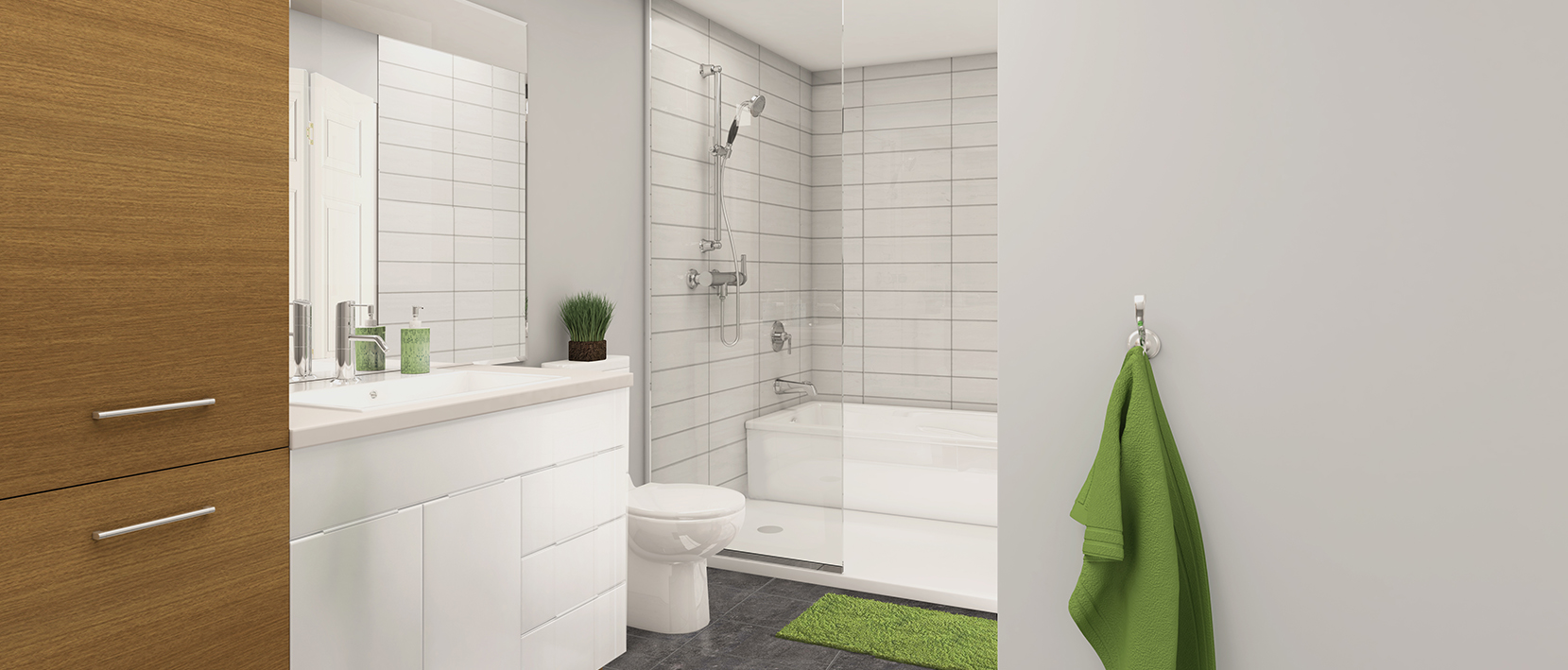 FAUBOURG CONTRECOEUR PHASE 6
70 affordable, quality condos in the final phase of the project accredited by Accès Condos 
This residential project, whose construction was completed in november 2019 , offers 70 affordable condo units with 1-4 bedrooms. There are 5 one-bedroom units , 20 two-bedroom units, 42 three-bedroom units and 3 four-bedroom units. In addition, 15 of the three- and four-bedroom units are maisonettes—two- storey, cottage-style units. In total, 64% of the units in the project have three or more bedrooms and 92% of the units have two or more bedrooms.
The project as a whole consists of seven floors with two elevators. Its contemporary design blends harmoniously into the surrounding built environment through a subtle interplay of volume. The contrast in the colours of the brick and stonework adds character to the project and is in keeping with the Faubourg Contrecoeur Phase 5 project, located on the other side of rue Myra-Cree.
It is also the last phase accredited by Accès Condos in the Faubourg Contrecoeur district.
Read about the other phases: Phase 1 – Phase 2 – Phase 3 – Phase 4 – Phase 5
Condos located in a Montréal neighbourhood combining friendliness and tranquility
Located in a haven of peace in the Montréal borough of Mercier-Hochelaga-Maisonneuve, this project reconcilies the advantages of living in the city while enjoying calm, space and a friendly neighbourhood life. In less than ten years, this young neighbourhood was expanded gradually and the developers placed the quality of life of its residents at the heart of their concerns. There are plenty of green and recreational areas, a bus network, ideal accessibility thanks to major access roads and a mix of dwellings including condos, semi-detached houses, the Station Est residential complex and four housing co-op.
Developer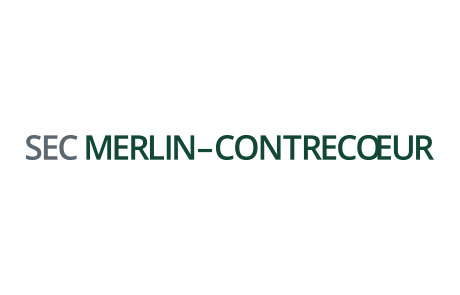 Builder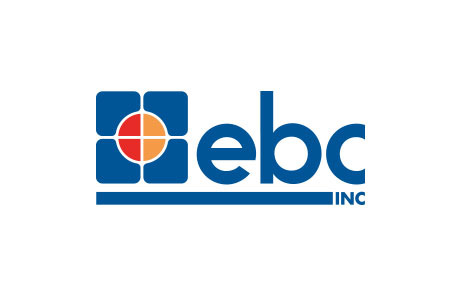 Architect